Step into our Doha office
---
We combine a deep understanding of Qatar and the Gulf Cooperation Council (GCC) with specialist expertise across a range of practice areas to deliver high value, complex assignments across the Gulf.
We have English and Arabic speaking lawyers in our Doha office and are able to advise on the laws of England, Qatar and the Qatar Financial Centre.
Our experienced team has particular expertise in:
Corporate and commercial
Finance
Private wealth management
Construction
Projects
Arbitration and dispute resolution
We also have expertise and experience in Islamic finance to help clients develop and use Shari'a compliant structures and products for their business and transactions.
For more details, please contact Ahmad Anani, Head of the Doha office, or check out our free PDF guides.
Are you looking for your next career opportunity in Qatar? Click here to visit our careers page.
---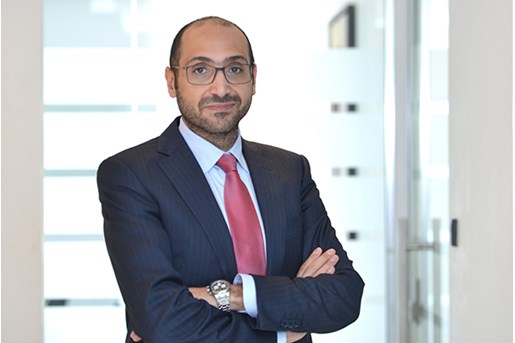 Ahmad Anani
Partner, Head of Region – Qatar, Corporate Finance Qatar
View profile