In Luxembourg we have established an office to deliver greater impact to our clients across Europe.
---
Luxembourg is one of the most competitive economies in Europe, a leading hub for financial institutions and the epicentre of activity for investment funds and asset management.
Our team can deliver advice to clients in, to and from Luxembourg. From asset managers, banking institutions and insurance companies to multinational corporates and private wealth clients, we can support organisations across M&A, joint ventures, structuring of international transactions, securitisation and general corporate finance. The work spans many industries but we are particularly known for the work we have delivered to clients in Energy & Infrastructure, Retail & Consumer, Real Estate and Private Equity.
We are excited to have added to our European footprint and look forward to working with you, together with our colleagues in Germany, France, Ireland and the UK as well as further afield in Asia and the Middle East.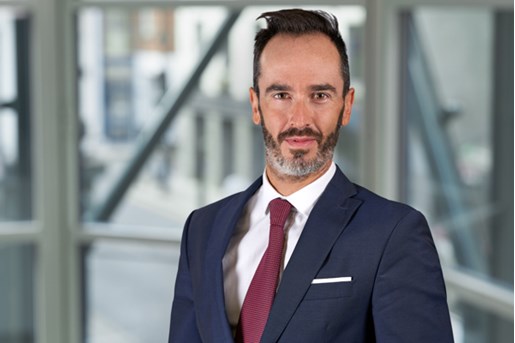 Richard Ledain Santiago
Partner, Head of Luxembourg Luxembourg
View profile
Benjamin Devouassoux
Counsel, Corporate - Banking & Finance
Luxembourg
View profile