Meet our regional legal experts
---
We provide our services in Oman through Nasser Al Habsi & Saif Al Mamari Law Firm in association with Addleshaw Goddard (Middle East) LLP. It is a fully integrated practice forming part of the wider Addleshaw Goddard group. Nasser Al Habsi and Saif Al Mamari comprises some of the best known and respected corporate and commercial, construction, finance (including Islamic finance), employment, insurance and dispute resolution lawyers in Oman. Our experienced team, with its Arabic and English bilingual capability, combines the standards of a premium top tier international law firm with a keen awareness of, and sensitivity to, local law, customs and practices.
Our regional capabilities allow us to present a wide range of market-leading experiences that represents a significant offering in Oman in terms of its expertise, quality of service delivery and access to a global network of resources. Our experience in Oman allows us to anticipate the key issues our clients are likely to encounter and we have tried and tested practical solutions for dealing with them. We have significantly grown and invested in the team on the ground and are committed to Oman for the long term. Our legal experts combine top tier global experience with thorough knowledge of the local legal regime and requirements that enable the team to provide comprehensive advice. Over the years we have developed strong relationships with Oman's key government agencies, corporate entities, financial institutions, regulatory bodies and private individuals across our main operating divisions and chosen sectors.
Our regional capability is a full service offering and includes:
Corporate and Commercial
Construction, Engineering and Environmental (both non-contentious and contentious)
Employment
Banking and Finance (including Islamic finance)
Infrastructure, Projects and Energy
Commercial Litigation
Real estate
For information on career opportunities with AG in Oman, please click here to visit our careers pages.
---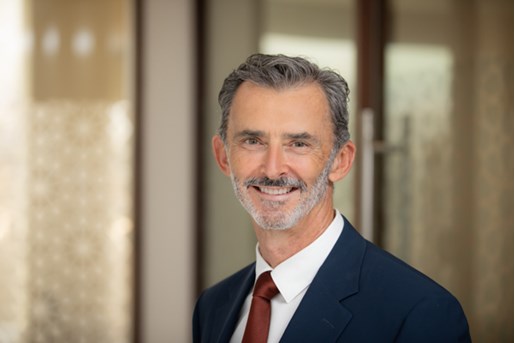 Roger Byrne
Partner, Head of Region – Oman, Corporate Debt & Project Finance
Oman
View profile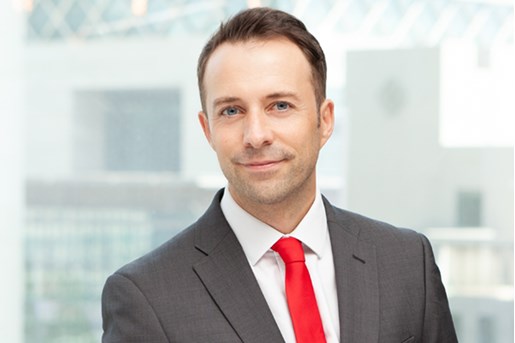 Oliver Stevens
Partner, Head of Corporate, Corporate Finance
Oman
View profile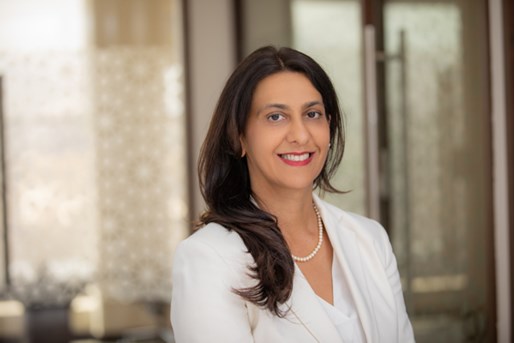 Gorvinder Pannu
Partner, Employment UAE, Oman and Qatar
View profile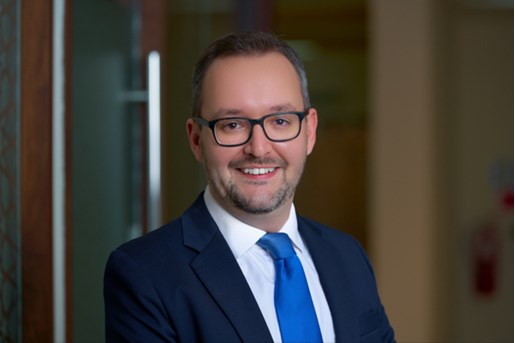 Nic Henrikson
Partner, Commercial Disputes
Oman
View profile