Meet our regional legal experts
---
The UAE is an important area of growth and an essential market for exporters, international investors and corporate clients looking to establish a presence for their expanding regional and global businesses. Our team of resident lawyers have experience in working on some of the largest, most complex and unique transactions and projects in the region. We offer a combination of international experience and capability with knowledge of local requirements which allows us to outrival in our field. In the UAE, we have members of our team who are legally-trained and fluent in Arabic who attend notary publics, government departments and regulatory bodies ensuring that we provide our services promptly and effectively.
Our regional capability is a full service offering and includes:
Corporate and Commercial
Construction, Engineering and Environmental (both non-contentious and contentious)
Employment
Banking and Finance (including Islamic finance)
Infrastructure, Projects and Energy
Commercial Litigation
Real estate
Restructuring
Our clients tell us time and again that they feel reassured by our in-depth regional knowledge and first-rate technical expertise, built up by our practitioners over many years of doing business in the region. This, combined with our commitment to developing strong client relationships, makes us the ideal long term partner to support our clients' business aspirations across the region.
For more information, please contact our team.
If you are seeking your next career opportunity with us in UAE, please click here to visit our careers page.
---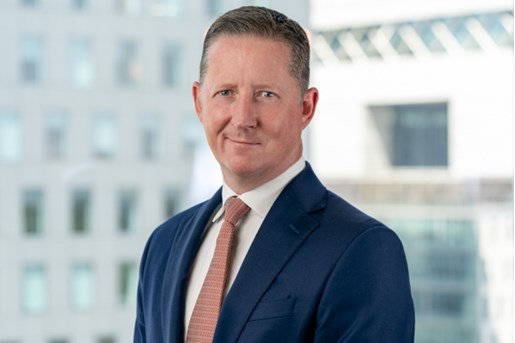 Andrew Johnston
Partner - Head of Middle East and Asia

View profile