Welcome to the next edition of our series where we give an insight into why AG Integrate is the perfect match for our freelance legal consultants and clients.
---
We've been placing hundreds of interim lawyers, legal ops, compliance, risk, governance, company secretarial and other specialists into in-house roles at the world's best brands since 2015.
But there's a difference in how we fill contract legal positions, because where your next interim legal consultant or legal role is concerned, getting it almost right is 100% wrong.
Read on to learn more about Justin Richards, one of our many talented consultants…
Justin Richards – AG Integrate Consultant with one of the UK's leading food & drink brands and an energy & environmental consultancy

Why did you choose legal freelancing?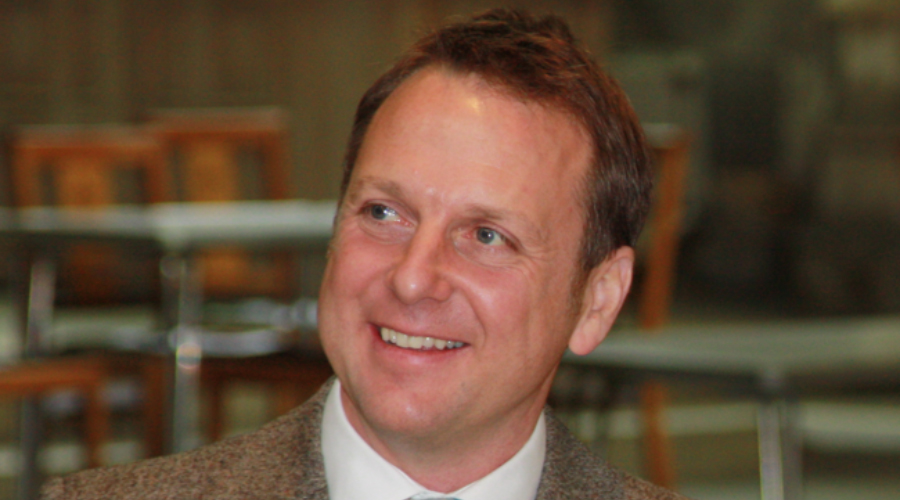 Having held several senior roles across FTSE100 and Fortune 500 companies, I found myself at a crossroads in my career.
I had finished a permanent role and taken a three-month trip with my family.
While considering options on my return, I was approached about a three-month GC assignment. I accepted, started two days later and three months quickly became fourteen months!
Fast forward to today and I've been freelancing for three years across five different assignments.
Freelancing offers an ever-changing variety of work, sectors and roles: I've worked on things that would never have been available to me as a permanent employee and, in doing so, I've gained new experiences, skills and made lasting friendships along the way.
Freelancing also allows a great deal of flexibility – I've been lucky enough to spend that past 12 months working on complex integration projects whilst living on an island off the Cornish coast.
I've chosen to work more in the winter and less in the summer, giving me the time and freedom to enjoy island life.
Some assignments fit my experience better or are more enjoyable than others, but it's always reassuring to know you're never too far from the next opportunity.
Why did you choose to work with AG Integrate?
I knew AG well from a client perspective but had never thought I might work with them.
AG has a reputation for quality, and it always feels that the AG Integrate offering fits that perception.
The team at AG Integrate really listen to what you want from an assignment, whether that's the type of work, the sector or the nature of the assignment itself, rather than steering you towards every opportunity crossing their desks.
I feel reassured they've my best interests at heart and genuinely try to match the right consultants with assignments and vice versa.
AG Integrate is inclusive and friendly, and I certainly feel part of the extended AG team and brand. If I need to speak to someone, they go out of their way to be available and ensure that I have everything I need to make an assignment a success.
What do you love to do outside of work – tell us more about you!
Living on a tiny island, it'll be no surprise that free time revolves around the sea and the outdoors.
We have a small catamaran that we use for hopping between neighbouring islands and I often pick my son up from school in our tandem kayak.
Despite a permanent population of only 80, there's a real sense of community and lots of activities going on. It's not all bliss though – recent storms have meant there's been no fresh milk or bread for a week!
Thinking of taking a new career path but keen to stay in the legal profession? Then maybe consultancy or freelancing will give you the fresh perspective you've been looking for and provide you with a different work/life balance.
Get in touch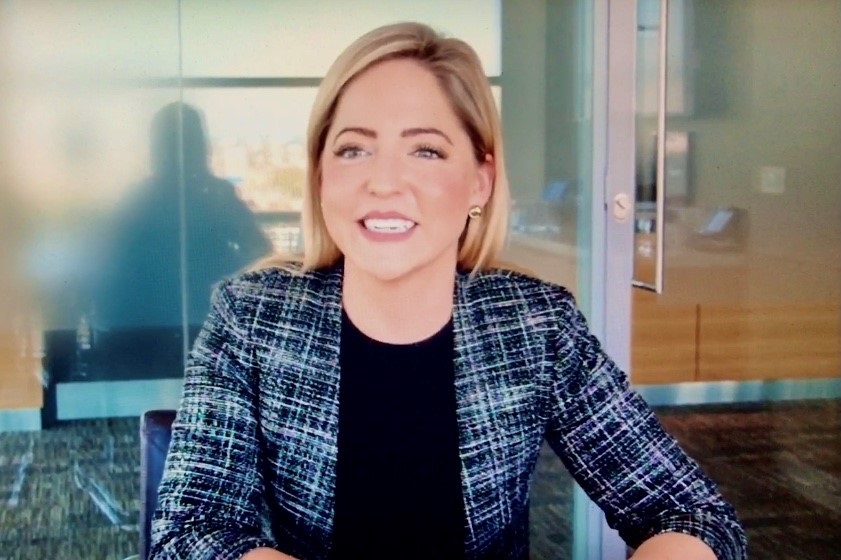 Lucy McEntaggart
Senior Manager - AG Integrate
+44 (0)20 7160 3531
+44 (0)7747 243566
Email Lucy >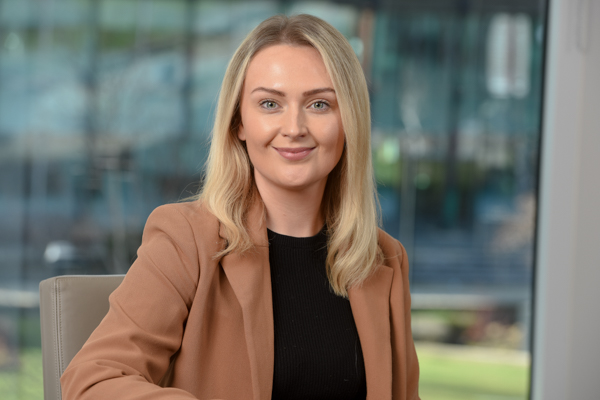 Jenny McManus
Senior Manager - AG Integrate
+44 (0)113 209 7717
+44 (0)7540 202346
Email Jenny >