A gateway to one of the world's most dynamic and fastest growing regions.
---
The Singapore office provides specialist support across a range of legal disciplines and is the focus of Addleshaw Goddard's service delivery in South-East Asia.
Our core practice areas are:
International arbitration
Corporate and commercial transactions
Real estate
Engineering, projects and construction
Insurance and reinsurance
Our Singapore office also provides an entry point to our regional and international network, which means our clients' needs can be taken care of, whether they are doing business in the Association of Southeast Asian Nations (ASEAN) region, or have interests elsewhere in the world.
Read on for more information on our specialist practice areas and download our brochures on other aspects of how and where we work in Asia.
If you are interested in career opportunities in our Singapore office, please visit our careers page.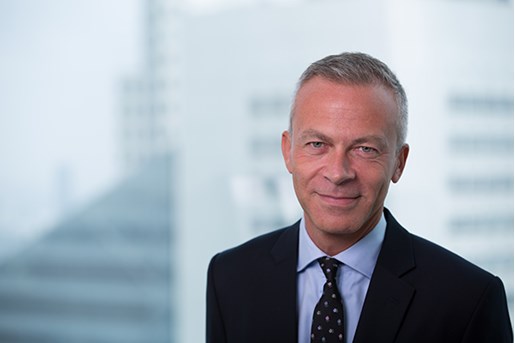 Jamie Harrison
Head of Singapore Office, International Arbitration
Partner, Hong Kong (non-resident)
View profile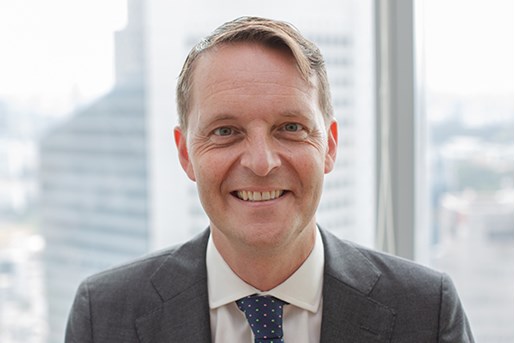 Ton van den Bosch
Partner - Head of Transactions & Projects Singapore
View profile
Building on our recognised expertise in handling high value, complex, international disputes, our Singapore disputes team focuses primarily on advising on and resolving disputes via international arbitration, whether in relation to the risk management of potential disputes during contract negotiations, or once those disputes have arisen. These disputes are usually heard in Singapore, but our recent experience extends to disputes arising across the ASEAN region, and in India and China.

We have advised or acted for clients on disputes under all of the principal arbitral rules, including those of the:

Singapore International Arbitration Centre
American Arbitration Association
International Chamber of Commerce
The London Court of International Arbitration
Stockholm Chamber of Commerce
United National Commission on International Trade Law
JAMS (formerly Judicial Arbitration and Mediation Services)
International Centre for Investment Disputes
Industry specific bodies, such as:

London Maritime Arbitrators Association
The Independent Film and Television Alliance
Rail Industry Dispute Resolution

In May 2015, Jamie Harrison successfully applied for full registration, allowing him to represent clients in offshore cases before the Singapore International Commercial Court. Jamie is one of only 11 lawyers to have been registered to date, only four of whom come from the UK.

PDF brochure download

View our International Arbitration Group credentials

For more information regarding our international disputes practice in Singapore and the ASEAN region, please contact Jamie Harrison.

We have significant experience assisting clients with cross-border and multijurisdictional corporate and commercial work. This includes advising on mergers and acquisitions, corporate finance, joint ventures, foreign direct investment and commercial contracts for both local and multinational clients.

Our team specialises in the resolution of insurance and reinsurance disputes, increasingly on behalf of policyholders and also advises extensively on non-contentious issues.

PDF brochure download

View our credentials in advising policyholders

View our credentials in advising reinsurers

For more information regarding our reinsurance practice in Singapore and the ASEAN region, please contact Richard Wise.

Details of our London-based international insurance specialists are available here.