Working with clients in, to and from Germany
---
As Europe's largest economy as well as the world's third-biggest exporter and importer of goods, Germany is an essential centre from which to service clients.
Our Hamburg practice is established in the German market, providing local expertise on a global scale to clients with business interests across Europe, Asia, the Middle East, the US as well as Africa and other emerging and frontier markets.
Our lawyers have been delivering real competitive advantage over many years across a wide range of sectors and to sophisticated, global corporations, financial institutions, successful businesses, start-ups and private individuals; we are particularly known for the impact we have created on behalf of our clients in several key markets, particularly transport, renewables, manufacturing, media, real estate and retail.
The range and scale of the local and cross-border transactions, disputes and projects we collaborate on is only possible because of the depth of our sector insight and the breadth of our expertise in banking and finance, corporate, M&A and private equity, litigation, commercial, international trade, and employment.
Most importantly, we enjoy our work and the clients we work with and would welcome the opportunity to share with you the value we can bring from our office in Hamburg as well as in partnership with our colleagues in the UK, Asia and the GCC.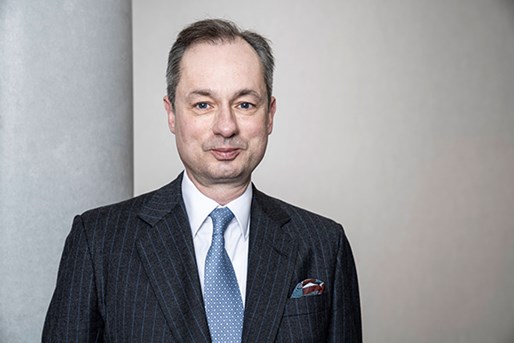 Dr. Michael Leue, LL.M.
Partner, Head of Germany, Corporate
Germany

View profile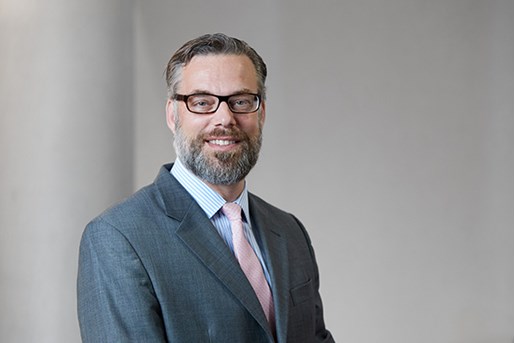 Eckart Budelmann, LL.M.
Partner, Corporate
Germany
View profile