Our Construction Group has more than 40 specialist lawyers and advises on construction, engineering and procurement issues on all sides of the UK and international construction industry.
---
Through our unique blend of expertise, resource and value for money, we add measurable value for clients at each stage of the construction process.
Our recent experience includes advising:
A joint venture between two significant UK engineering companies on the development of new factory premises, with associated offices and infrastructure
Wolseley UK on its acquisitions of Fusion Provida and Utility Power Systems
Iobac in relation to patent rights in multiple jurisdictions
JCB Excavators Ltd on a multimillion-pound strategic investment programme comprising a number of development proposals delivering in excess of 500,000 sq ft of new manufacturing floorspace, strategic road improvements and the creation of 2,500 new jobs
A successful mediation settlement for a FTSE 250 engineering process group
Mitsubishi Heavy Industries in relation to claims for prolongation, division of responsibility and design issues
Samsung Heavy Industries, the world's second biggest ship-builder, in disputes totalling $160 million
Hyundai Engineering and Construction Company against Dragomar International AG on disputes arising from a dredging and reclamation project
Tata Steel UK on general commercial matters, pensions and competition compliance
For more information, please don't hesitate to contact one of our specialists direct.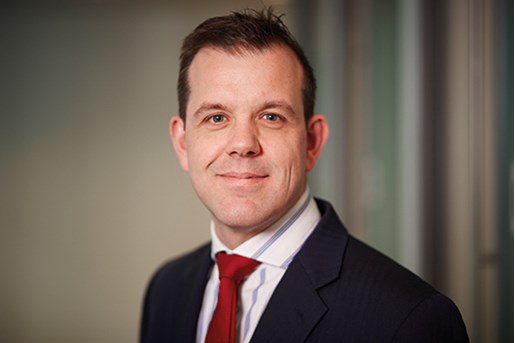 Andrew McVeigh
Partner, Construction and Engineering
London
View profile