We advise a range of aerospace clients including airlines, confidential defence/aerospace clients, and various aerospace suppliers.
---
Our experience in this sector includes advising on confidential corporate transactions, litigation, construction projects, employment, commercial matters and supply arrangements. We also advise on aircraft purchases, leases and sub-leases, pooling and maintenance agreements, and financing and disputes.
Our recent experience includes:
Advising Fernau on the £49 million disposal by Dunedin Capital Partners of Fernau Avionics to Moog Inc
Advising Thales on the €220 million sale of its international high-tech optics business to Candover
Advising Kelvin Hughes on the £49 million management buyout from Smiths Group plc
Advising numerous airlines on aircraft purchases, leases and sub-leases, aircraft pooling and maintenance agreements, financing and disputes
Advising a listed aerospace supplier on litigation against an aero manufacturer over contract terms, quality disputes, term and duration issues and pricing disputes caused by raw metal price increases
Acting for a leading airline carrier on all of its employment litigation work
Advising the Ministry of Defence on various projects, from an £80 million relocation to procurement issues
For more information, please contact a member of our team.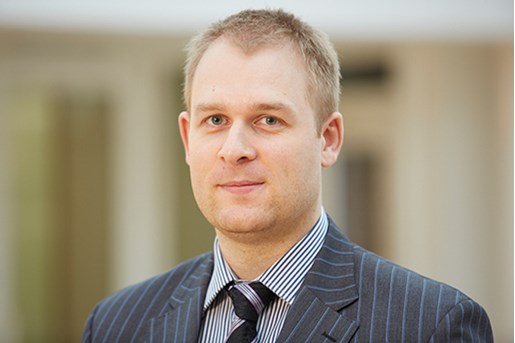 Simon Lofthouse
Partner, Technology and Outsourcing
United Kingdom
View profile