Expertise
Simon is a Partner in the Technology and Outsourcing team. He has significant in-house experience from four secondments: with a multi-national FTSE 100 manufacturer, a major financial institution, a multinational insurance company and Aegon.
Experience
Simon works across a number of sectors, he regularly advises clients and negotiates agreements in connection with:
IT, facilities management, business process and other commercial outsourcing arrangements (both single source contracts and multiple supplier environments, often parallel negotiations)
Supply chain contracting, including the design, development and procurement of technology
Software licensing and distribution, including SaaS transactions
Website terms of use and privacy policies
General commercial agreements, including distribution, agency, logistics, and standard T&Cs
Professional memberships
Member of the Society for Computers and Law
---
Resources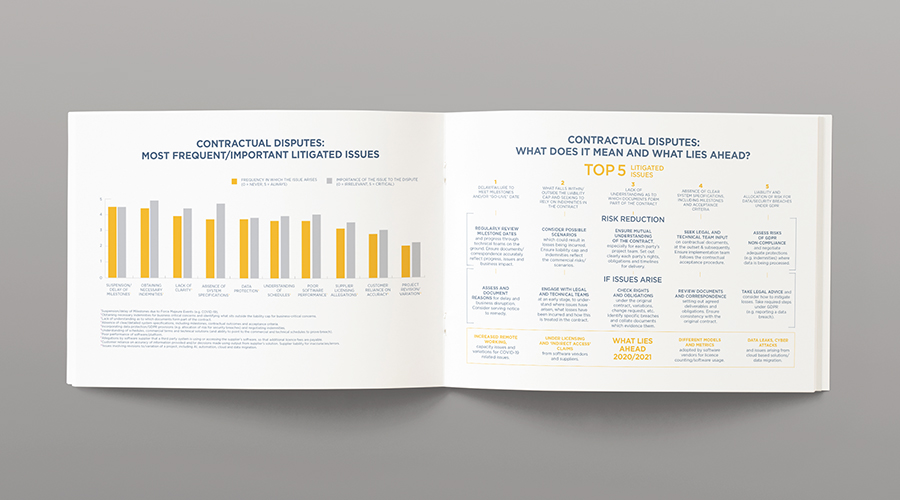 Software under licensing
We have seen several of the major IT suppliers seeking to make multi million pound claims against large organisations who have customers, suppliers and/or employees using systems which connect directly and/or indirectly (and in some instances to a very limited degree) into the IT suppliers' software. Software under licensing disputes (and related claims concerning alleged indirect use and/or indirect access to systems), can therefore arise in all businesses, across all sectors – particularly those organisations with large IT systems.
We have resolved many such disputes and continue to assist clients in substantially reducing/eliminating these claims. We acted on the leading case in this area (SAP UK Limited v Diageo Great Britain Limited [2017] EWHC 189 (TCC)).
Find out more