Expertise
Carolyn is an expert in cross-border international trade and compliance law, including export controls and economic sanctions. She advises public and private companies on how to develop corporate trade compliance and training programs when dealing with trans-border business issues in Germany and the European Union (EU), including how to facilitate the cross-border transfer of information from the EU to the United States and other foreign countries. Carolyn is familiar with German, English and Spanish regulatory bodies.
Carolyn's experience ranges from advice spanning customs, export control, data privacy and other regulatory compliance questions as well as the analysis, optimization and support of implementing processes according to national legal requirements. Auditing cross-border related procedures to detect compliance gaps, calculating compliance rates and filing self-disclosures are also important aspects of her practice together with applications for export licenses, customs simplifications and AEO certificates.
Carolyn studied law at the University of Hamburg and at the University of California (UCLA). She was admitted to the bar in 2008.

Hanseatic Bar Association Hamburg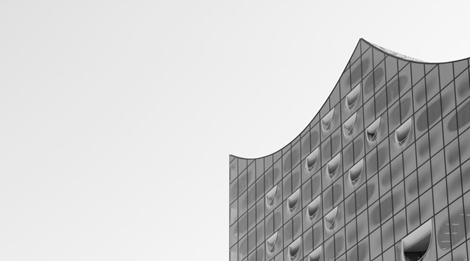 Our Hamburg practice is established in the German market, providing local expertise on a global scale to clients with business interests across Europe, Asia, the Middle East, the US as well as Africa and other emerging and frontier markets.
Find out more