Our market-leading procurement specialists offer unrivalled non-contentious and contentious capability and experience, with this practice area consistently ranked in Band 1 of the Chambers UK directory.
---
We work with clients to provide practical, in-depth and solutions-focused advice to maximise the prospects of successful delivery of procurements and minimise the risks of challenge.
We regularly advise public and private sector organisations on all aspects of procurement law, which gives us valuable insights into how both procurers and bidders think that we can apply in providing strategic advice to our clients. We routinely advise on high-profile, high-value, complex procurement procedures, as well as in relation to discrete procurement law issues.
AG covers all aspects of the design and running of procurement procedures including:

Pre-market engagement
Drafting contract notices and prior information notices
Qualification systems
Choice of procedure
Assisting with the development of pre-qualification and tender documentation
Designing effective evaluation models
Responding to clarification queries
Drafting award decision notices
Advising on the procurement and use of framework agreements
Structuring arrangements to avoid the application of the procurement rules using the in-house Teckal and Hamburg exemptions
Advising on the interface between procurement law and land agreements
Post-contract modifications
Risk mitigation strategies, including drafting voluntary transparency notices and contract award notices
DCLG/ERDF clawback

We have in-depth experience of advising on procurements governed by the Public Contracts Regulations, the Utilities Contracts Regulations, the Defence and Security Public Contracts Regulations and the Passenger Transport Regulation No 1370/2007.

We also have particular expertise advising recipients of European funding on relevant procurement requirements and have successfully defended clients against European Regional Development Fund (ERDF) funding claw-back claims following alleged procurement breaches.

We are experts in contentious procurement matters and our integrated non-contentious and contentious practice combines the specialisms of both procurement and litigation experts. As well as acting on some of the most high-profile and precedent-setting cases in recent years, our contentious procurement lawyers also regularly succeed in achieving our clients' aims without resorting to court proceedings.

Our procurement team also edits The Government Procurement Review and drafted the EU and UK chapters.

The Chambers 2016 directory says:

Highly regarded team, regularly called upon to advise on both contentious and non-contentious matters. Solid grounding in property development related issues. Broad client base includes foreign governments, utility companies and healthcare entities.

Described by sources as a 'calm and measured individual with good judgement', Jonathan Davey specialises in competitive dialogue procedure, land development and defence procurement. One commentator praises him for his 'extremely strong knowledge of the procurement field'.

And in relation to Bill Gilliam... he has a wealth of experience in contentious issues, including procurement matters relating to the healthcare, technology and transport sectors. 'He is simply excellent', enthuses one source 'a great strategist and tactician and he knows the law. He handles clients very well and is a great person to be in a tight spot with.'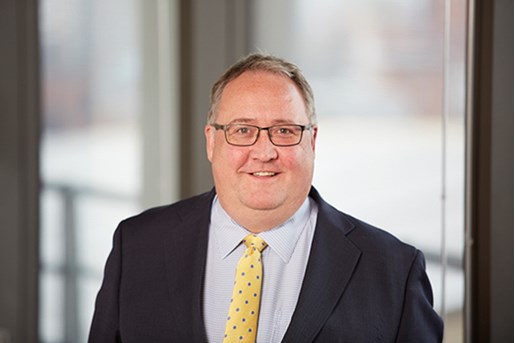 Jonathan Davey
Partner, Commercial
United Kingdom
View profile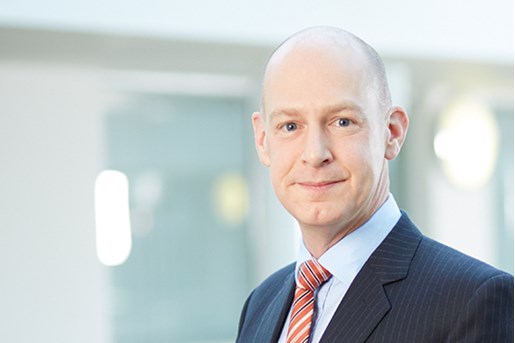 Bill Gilliam
Partner, Head of Commercial Disputes and Co-Head of Healthcare Sector
Leeds
View profile