Welcome to our latest edition of Corporate Finance News. Read on for updates relating to COVID-19; Corporate Governance; Equity Capital Markets; Climate Change and more...
---
BEIS committee launches a follow-up inquiry on audit reform

The Business, Energy and Industrial Strategy Select Committee has launched a follow-up inquiry on "'Delivering Audit Reform"' to help map out a path for implementing meaningful change in the UK audit market in light of its own inquiry, those of Sir Donald Brydon and Sir John Kingman and that of the Competition and Markets Authority. The provisional closing date for the submission of written evidence was 4 May 2020. The FRC has also published its strategy for reform over the medium term.

FRC publishes study of audit quality indicators

The FRC has published a review of the use of tools to flag signs of poor quality audits, encouraging more effective use of them in order that timely corrective action can be taken. For further detail, please read our Governance & Compliance update – Issue 163.

FRC updates practice aid for audit committees

The FRC has updated its Practice Aid for Audit Committees. The Practice Aid provides guidance on audit quality evaluation to help audit committees with their assessment of the external audit process. For further detail, please read our Governance & Compliance update - Issue 149.

HM Treasury consults on proposed changes to the financial promotions regime

HM Treasury has published a consultation paper proposing reforms to the process for the approval of financial promotions communicated by unauthorised firms. Currently where an unauthorised firm wishes to communicate a financial promotion, unless an exemption under the Financial Services and Markets Act (Financial Promotion) Order 2005 (FPO) applies, the promotion must be approved by an authorised firm. However, any authorised firm is able to approve any financial promotion of an unauthorised firm without having to go through any process to be assessed as suitable or competent to perform this role, and the FCA has identified cases of authorised firms failing to satisfy its requirements in approving such financial promotions.

The consultation seeks views on two options for a 'regulatory gateway' to strengthen the FCA's ability to ensure financial promotion approvals operate effectively. The first option would require authorised firms to obtain the FCA's consent in order to be able to provide approval of financial promotions of unauthorised firms. The second option would see the approval of unauthorised firms' financial promotions constitute a regulated activity, meaning that only firms with a Part 4A permission from the FCA would be able to undertake them.

In a second consultation, the government is proposing to bring certain cryptoassets within the scope of financial promotions regulation. To achieve this, certain unregulated cryptoassets would be included in the list of controlled investments, and a number of the current controlled activities detailed in the FPO would be amended.

The deadline for responses to the consultations is 25 October 2020.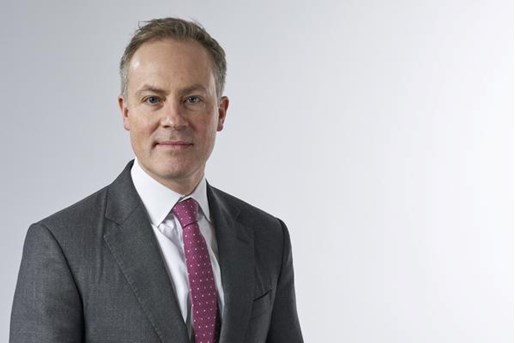 Simon Wood
Partner, Corporate Finance London, UK
View profile