Included in this issue of our Governance & Compliance Update: FCA consults on climate-related and other ESG disclosures, European Lab publishes report on improving climate-related disclosures and more
---
FCA consults on climate-related and other ESG disclosures
The Financial Conduct Authority (FCA) has published a consultation paper containing proposals for new climate-related disclosures by premium listed issuers.
A new Listing Rule will require all commercial companies (and therefore not investment companies) with a premium listing, including sovereign-controlled commercial companies, to either make climate-related disclosures in their annual report consistent with the approach set out by the Taskforce on Climate-related Financial Disclosures (TCFD) or explain why they have not done so. The FCA will consider extending this requirement to more issuers in due course. The FCA states that it recognises that standards for disclosure and companies' understanding of the financial impacts of climate change are evolving. For this reason, where companies are not yet able to make full disclosures, they should provide an explanation of the reasons why.
The key elements of the proposal are:
A new climate-related disclosure rule in the Listing Rules. A new rule will be added to LR 9.8 requiring a statement in a relevant company's annual financial report which sets out:

whether they have made disclosures consistent with the TCFD's recommendations and recommended disclosures in their annual financial report – i.e. those set out in Section C of the TCFD's June 2017 report;
if relevant, an explanation of why a company has:

not made disclosures consistent with some or all of the TCFD's recommendations and/or recommended disclosures; or
included some or all of the disclosures in a document other than their annual financial report; and

where in their annual financial report or other relevant document(s) the various disclosures can be found.

A new Technical Note clarifying existing disclosure obligations. Companies already may be required to make disclosures on climate change and other ESG matters under exiting EU legislation and rules in various parts of the FCA Handbook, including in the Prospectus Rules, the Listing Rules, the Disclosure Guidance and Transparency Rules and under the Market Abuse Regulation. The proposed Technical Note seeks to provide context and clarity to those obligations.
The new Listing Rules would apply in relation to accounting periods beginning on or after 1 January 2021. Feedback on the consultation should be submitted by 5 June 2020.
European Lab publishes report on improving climate-related disclosures
The European Lab on climate-related reporting has published a report: "How To Improve Climate-Related Reporting – A Summary of Good Practices From Europe and Beyond" prepared by the Project Task Force on Climate-related Reporting (PTF-CRR), part of the European Corporate Reporting Lab.
The primary focus of the PTF-CRR was to identify good reporting practices and assess the level of maturity in the implementation of the TCFD recommendations, while also taking into consideration the climate-related reporting elements of the EU Non-financial Reporting Directive and the related European Commission non-binding guidelines.
The report consists of a main document and two supplements and provides a general review of climate-related disclosures (see the first supplementary document), and an in-depth review of scenario analysis reporting (see the second supplementary document). The main document outlines the key messages and contains a synopsis of the findings.
By way of reminder, the Financial Reporting Council's (FRC) Reporting Lab's report on climate change disclosures was published in November 2019. For more information, please read our Governance & Compliance update, Issue 145.
FRC sets out expectations to audit firms for operational resilience
The FRC has written to the UK's largest audit firms setting out the regulator's expectations for operational separation to bring about audit quality improvements and audit market resilience.
According to Claire Lindridge, the FRC's Director of Audit Firm Monitoring and Supervision: 'The FRC's focus is to ensure audit firms put audit quality front and centre, with new independence and financial transparency guidelines to support this. We expect the firms to put in place independent governance for the audit practice and ensure that the audit practice is appropriately ring fenced from the rest of the firm so that financial results are clear and transparent.'
Chartered Governance Institute publishes revised specimen audit, remuneration and nomination committee terms of reference
The Chartered Governance Institute has published revised guidance notes on terms of reference for audit, remuneration and nomination committees primarily to reflect the 2018 UK Corporate Governance Code and the FRC's revised Guidance on Board Effectiveness.
Practical Law analysis: AIM 50 2019 annual reporting and AGM season
Thomson Reuters Practical Law has published its annual trends report (available to Practical Law subscribers only) on the 2019 AGM season for AIM companies. The report covers data from 51 AIM companies which both published their AGM notice and held their AGM between 1 January and 31 December 2019, whilst being members of AIM UK 50.
Among other issues, the report examines:
how companies have adapted their board composition and developed greater gender diversity at board level (in part response to the Hampton-Alexander report - see Governance and Compliance update, Issue 147); and
the application of a company's chosen corporate governance code compared to previous years.
Notable findings include:
31 companies (61%) disclosed that they have applied the QCA Corporate Governance Code, whilst 17 companies (33%) stated that they have applied the UK Corporate Governance Code
The "Big Four" accountancy firms audit 74% of AIM UK 50 companies
There are 330 registered directors across the 51 companies (61% being non-executive directors and 39% being executive directors), of which 45 (14%) were women, a slight increase in previous years. However 20 companies (39%) still had no female directors on their boards at the end of the financial year.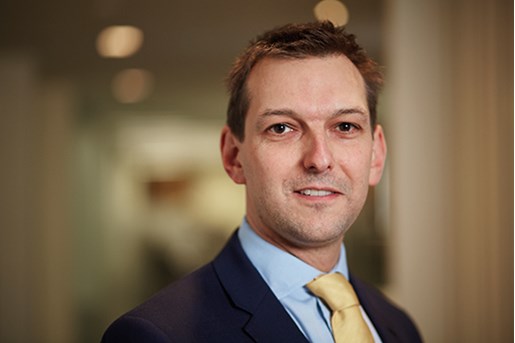 Richard Preston
Managing Associate, Governance and Compliance London, UK
View profile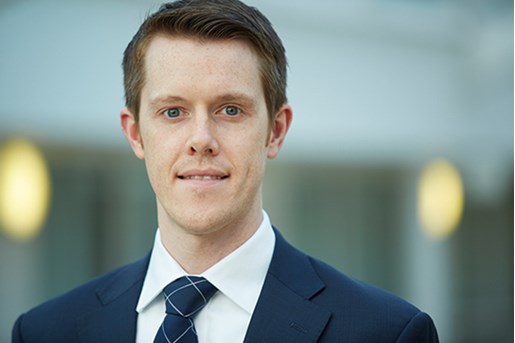 Neville Moore
Legal Director, Corporate Finance
Leeds
View profile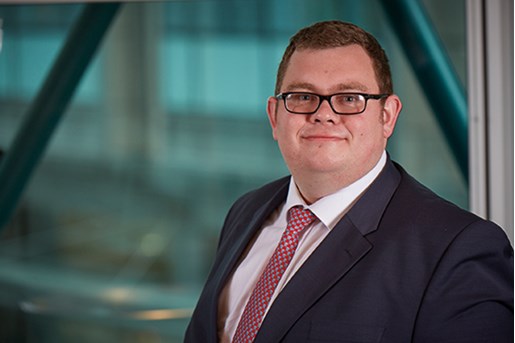 Jack Edwards
Managing Associate, Corporate Finance London, UK
View profile