Included in this issue; companies receive 3-month extension period to file accounts; temporary changes to LSE dividend procedure timetable; and more...
---
COVID-19
COMPANIES RECEIVE 3-MONTH EXTENSION PERIOD TO FILE ACCOUNTS
The Department for Business, Energy and Industrial Strategy (BEIS) and Companies House have announced that, from 25 March 2020, companies will be given an additional three months to file accounts in order to help them prioritise managing the impact of COVID-19 and avoid automatic penalties for late filing.
Companies must apply for the extension, however those citing issues related to COVID-19 will be automatically and immediately granted an extension, although it is also stated that companies that have already extended their filing deadline, or shortened their accounting reference period may be ineligible for an extension. Applications should be made through an online system which, it is stated, should take 15 minutes to complete.
The government is also consulting with various market participants on solutions to address the impact COVID-19 may have on companies' ability to hold Annual General Meetings. Guidance will be published in due course.
ENFORCEMENT OF GENDER PAY GAP REPORTING DEADLINES SUSPENDED FOR THIS YEAR
The Government Equalities Office and the Equality and Human Rights Commission has decided, in light of the COVID-19 crisis, to suspend enforcement of the gender pay gap deadlines for this reporting year (2019/20). The decision means there will be no expectation on employers to report their data in April, although they may do so if they wish.
TEMPORARY CHANGES TO LSE DIVIDEND PROCEDURE TIMETABLE
The London Stock Exchange (LSE) has provided issuers with guidance in respect of payment dates set out under the Dividend Procedure Timetable 2020 (Timetable) in light of the challenges created by COVID-19.
Under the Timetable, issuers should pay cash dividends within 30 days of the record date. From 25 March 2020, the LSE will permit a deferral period of up to 30 business days for payment of a dividend, but no more than 60 business days after the record date. An issuer must inform the Stock Situations Team of any deferral without delay. This alteration will apply until further notice.
After expiry of the deferral period, the dividend must be paid or cancelled. If any dividend is to be cancelled and not paid, this must be notified by the issuer without delay in the usual way.
PRELIMINARY FINANCIAL STATEMENTS: FCA REQUESTS COMPANIES OBSERVE MORATORIUM
On 21 March 2020, the Financial Conduct Authority (FCA) wrote to all listed companies which had stated an intention to publish preliminary financial statements within the period of two weeks from 21 March, urging them to delay their publication. A similar notice was posted on the FCA website and has been supported by the Financial Reporting Council (FRC) which, in turn, has suggested that companies also consider delays to other corporate reports, such as interims, except where necessary to meet a legal or regulatory requirement.
The FCA believes that issuing preliminary financial statements ahead of full audited financial accounts is putting unnecessary pressure on companies and auditors at a very difficult time. The FCA has also published a Q&A document. The statement does not apply to AIM companies.
Further measures and guidance for companies and auditors are likely to be announced in due course.
LSE PUBLISHES TEMPORARY MEASURES REGARDING AIM RULES
The LSE has published a COVID-19 focused edition of Inside AIM which sets out temporary measures that will be implemented by AIM Regulation to support AIM companies and nominated advisors (Nomads).
AIM Regulation states that, until further notice, it will apply its discretion when applying certain AIM Rules as follows:
Temporary suspension of trading - where an AIM company needs more time to make a fully compliant notification than would be the case in ordinary circumstances, their Nomad should approach AIM Regulation to discuss whether a temporary suspension is required. Given the significance of such a step, a request must explain fully why the suspension is appropriate. Any decision to suspend will be at AIM Regulation's discretion. If granted, the suspension will be for a limited period to enable the AIM company to make a fully compliant notification.
Suspended AIM companies – pursuant to AIM Rule 41, in normal circumstances if an AIM company has been suspended for more than six months, its securities will be cancelled. The LSE has stated that it will use its discretion to extend the period from six to twelve months for any AIM company that has been suspended between 30 September 2019 and 1 July 2020.
Engagement responsibilities for Nomads – as part of its new client due diligence procedures, a Nomad is generally required to carry out a site visit. However, where travel restrictions and social distancing measures make this difficult, provided reasonable alternative measures, such as virtual meetings, are used instead, this requirement has been temporarily suspended. The LSE has also stated that it expects directors' AIM Rules education to take place over the phone or by virtual meetings.
AUDIT REFORM
BEIS COMMITTEE LAUNCHES A FOLLOW-UP INQUIRY ON AUDIT REFORM
The Business, Energy and Industrial Strategy Committee has launched a follow-up inquiry on "Delivering Audit Reform" to help map out a path for implementing meaningful change in the UK audit market in light of its own inquiry, those of Sir Donald Brydon and Sir John Kingman and that of the Competition and Markets Authority. The provisional closing date for the submission of written evidence is 4 May 2020. The FRC has also published its strategy for reform over the medium term.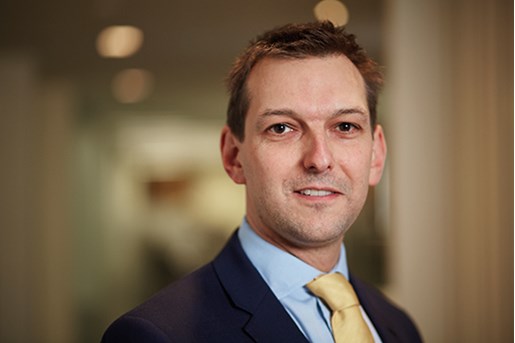 Richard Preston
Managing Associate, Governance and Compliance London, UK
View profile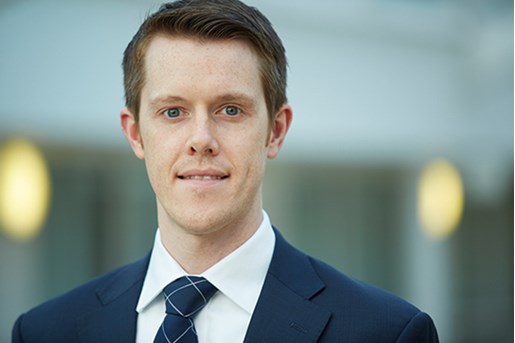 Neville Moore
Legal Director, Corporate Finance
Leeds
View profile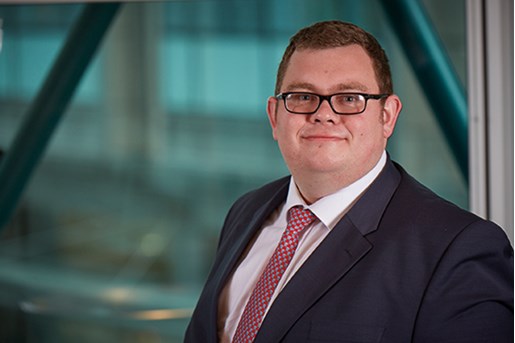 Jack Edwards
Managing Associate, Corporate Finance London, UK
View profile