Included in this update: BEIS & FRC publish Q&A on likely measures for AGMs etc. as a result of COVID-19; FRC publishes further guidance on modified auditors' opinions and reports; ESMA issues new Q&A on Alternative Performance Measures and more...
---
BEIS & FRC publish further Q&A on likely measures for AGMs etc. as a result of COVID-19
In late March, the Secretary of State for Business, Energy and Industrial Strategy (BEIS), Alok Sharma MP, announced that the government would, as soon as possible, bring forward legislation to assist companies for which COVID-19 would make it difficult to meet statutory obligations to hold meetings and to file documentation on the Companies Register. In the meantime, BEIS and the Financial Reporting Council (FRC) have issued a Q&A to provide additional information on those plans to enable companies "to plan activities over the coming months". Headlines proposals include:
enabling companies to hold "closed" meetings with a minimum number of people by way of telephone or other equivalent means and, in some cases, to override their articles of association "for a short period" to enable them to do so;
giving companies temporary flexibility to restrict the communication of notices and other meeting documentation to emails, websites and other electronic media; and
extending the deadline within which companies must hold their AGMs, although the government believe that the majority of companies will wish to hold meetings in the normal timeframe. This suggests that, while the obligation for public companies to hold an AGM within six months of their year end will be relaxed, the legislation will not address the issue of the expiry of standing authorities relating to share capital which, should they be allowed to expire, could leave a company potentially exposed.
Mindful of the fact that closed meetings arguably erode shareholder democracy, BEIS and the FRC encourage companies to engage with stakeholders prior to, during and following meetings, including responding to shareholder questions submitted electronically or otherwise (and consider including those responses in AGM minutes) and to hold "shareholder days" later in the year.
FRC publishes further guidance on auditors' opinions and reports
The FRC has published further guidance on modifications to auditors' opinions and reports during the COVID-19 crisis. The guidance considers when the need for a modified opinion may arise, the types of modified opinions which auditors can give and additional disclosures within the auditor's report which are not modifications of the opinion, such as including "Key Audit Matters", "Emphasis of Matter" paragraphs and certain disclosures relating to going concern.
The FRC notes that the need for a modified opinion may arise because certain audit procedures cannot be performed, and no other procedures can be undertaken to produce the required volume or quality of reliable audit evidence. Alternatively, management's key judgements in areas such as asset and liability valuations, or the assumptions and cashflow estimates underpinning the use of the going concern basis of accounting, may be difficult to support in the light of wider economic and political uncertainty, or not agreed by the auditor.
ESMA issues Q&A on Alternative Performance Measures
The European Securities and Markets Authority (ESMA), has issued a Q&A to provide guidance to issuers on the application of the ESMA Guidelines on Alternative Performance Measures (APMs) in the context of the COVID-19 pandemic. The Q&A:
highlights the main principles of the Guidelines;
encourages issuers to use caution when adjusting APMs and when including new APMs to address the impact of COVID-19; and
invites issuers to provide narrative information regarding the modifications made, the assumptions used and the impact of COVID-19; and information on measures taken or expected to be taken by issuers to address the impact that the COVID-19 outbreak may have in their operations and performance.
Home Office publishes update on modern slavery reporting
The government has published guidance in light of COVID-19 for businesses that, under section 54 of the Modern Slavery Act 2015, are required to publish an annual statement for addressing and reporting modern slavery risks.
The Home Office note that whilst updated reports on how businesses are combatting modern slavery are still essential, work to address new or increased risks may take precedence over previously planned activities, which may mean some companies do not meet the goals set in previous modern slavery statements. Furthermore, the guidance confirms that a delay in the publication of a business's modern slavery statement of up to six months will not be penalised, although businesses should make the reason for delay clear in their statements. The advice urges businesses to demonstrate how they monitored risks during this period and adapted their activities and priorities in response.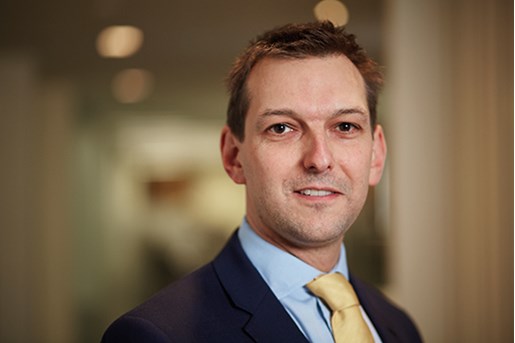 Richard Preston
Managing Associate, Governance and Compliance London, UK
View profile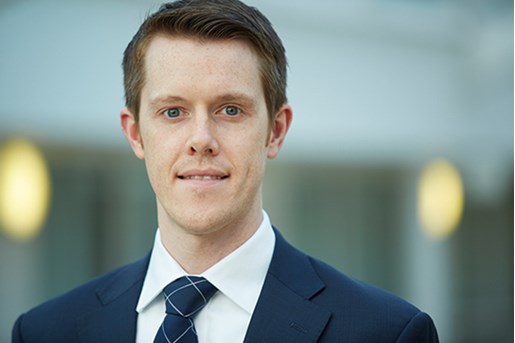 Neville Moore
Legal Director, Corporate Finance
Leeds
View profile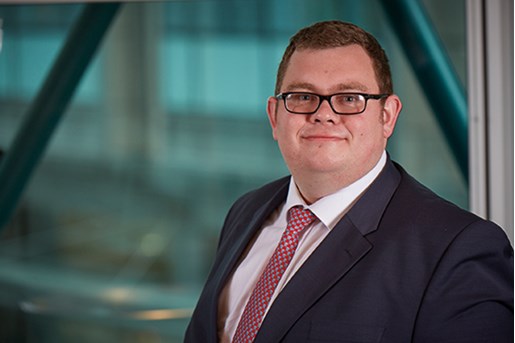 Jack Edwards
Managing Associate, Corporate Finance London, UK
View profile