Our merger control team has key experience advising on merger control investigations and merger and acquisition (M&A) transactions.
---
We have dealt with many high-profile merger control investigations before the Competition and Markets Authority (CMA) and European Commission (EC) and regularly co-ordinate multijurisdictional merger clearances for M&A transactions.
In the UK, we recently secured unconditional clearances in two in-depth (Phase II) CMA merger inquiries in the UK - Alliance Medical/IBA Molecular, and Omnicell/Surchichem.
We undertake preliminary 'feasibility' analyses on behalf of clients (in conjunction with external economic advisers) in order to determine the prospects of securing merger control approval, either unconditionally or following the negotiation of remedies. Negotiation remedies typically involve the disposal of an overlapping business or brand to a purchaser approved by the competition authorities.
Experience
Our work has included advising:
Alliance Medical and Bupa, respectively, on the CMA's Phase II clearance decisions in Alliance Medical/IBA Molecular and Omnicell/Surchichem
Simplyhealth on the disposal of its private medical insurance business to AXA (Phase I CMA clearance)
Tate & Lyle on the reorganisation of its Eaststarch joint venture with Archer Daniels Midland, which triggered a series of merger control notifications across the EU and in other jurisdictions
Major clients, including Sainsbury's, JT Global and Diageo on merger control matters before the CMA, the EC and international competition authorities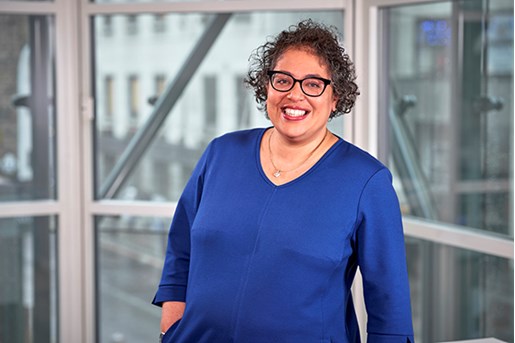 Rona Bar-Isaac
Partner, Head of Competition, Co-Head of Retail & Consumer Sector
London, UK
View profile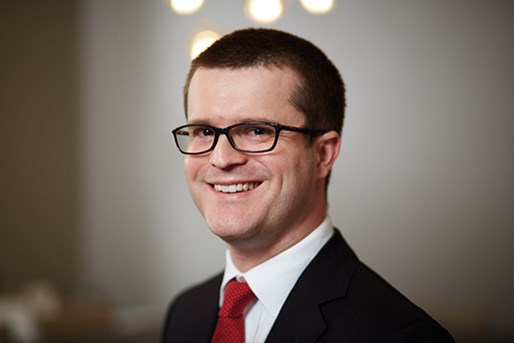 Al Mangan
Partner, Competition & Regulation
London
View profile