Expertise
Before joining Addleshaw Goddard, Michael founded the Germany offices of an international law firm and served as Managing Partner Germany. He also sat on the Strategic Planning Committee and the firm's Executive Committee.
Michael specialises in complex, cross-border M&A transactions including advising on strategic corporate structuring issues, particularly as they relate to German limited liability companies and stock corporations. His corporate expertise extends to national and international arbitration and litigation. Michael regularly advises corporations with regard to complex operational issues as well as management/shareholder disputes, including capital increases, domination agreements, profit and loss pooling agreements, listings, de-listings and public offerings, shareholders meetings and protection against and defence of shareholder activism.
Michael has built a leading transportation (rail) and infrastructure practice covering all aspects of public transport by rail and bus, including corporate structures, acquisitions, regulatory issues, concessions, procurement, rail finance and dispute resolution.
Michael has also served on supervisory boards of public and private companies, often as chair, in a wide range of industries, including renewable energy, private equity, luxury goods, information technology construction equipment to media and advertising.
Die Organisation für Sicherheit und Zusammenarbeit in Europa (OSZE) und Ihre Instrumente zur friedlichen Streitbeilegung.

Michael trained and worked at Germany's largest security issuer and real estate fi-nancing bank (Deutsche Pfandbriefanstalt K.d.ö.R.). Michael earned a LL.M. degree at the University of Edinburgh and com-pleted his bar training in Hamburg thereafter and during which he worked at the Organisation for Security and Co-operation in Europe (OSCE) in Vienna and at the pre-decessor firm of White & Case in Hamburg. He built his international practice at Buse Heberer Fromm, one of the largest national firms in Germany. He represented his firm in IAG and TELFA. He built the European Legal Alliance (700+ lawyers), served on its Executive Committee, was leader of the corporate group and the North American group.

Hamburg Bar Association
International Bar Association
German British Lawyers Association
American Bar Association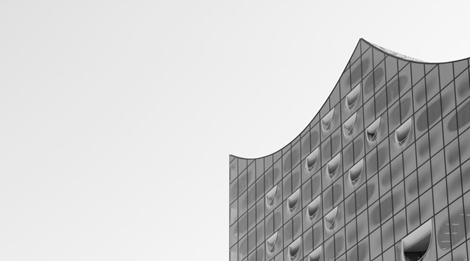 Our Hamburg practice is established in the German market, providing local expertise on a global scale to clients with business interests across Europe, Asia, the Middle East, the US as well as Africa and other emerging and frontier markets.
Find out more