Free report: Software licensing, milestone delays and 8 other contractual & litigious
hot spots to watch out for
– And what you can do about them
---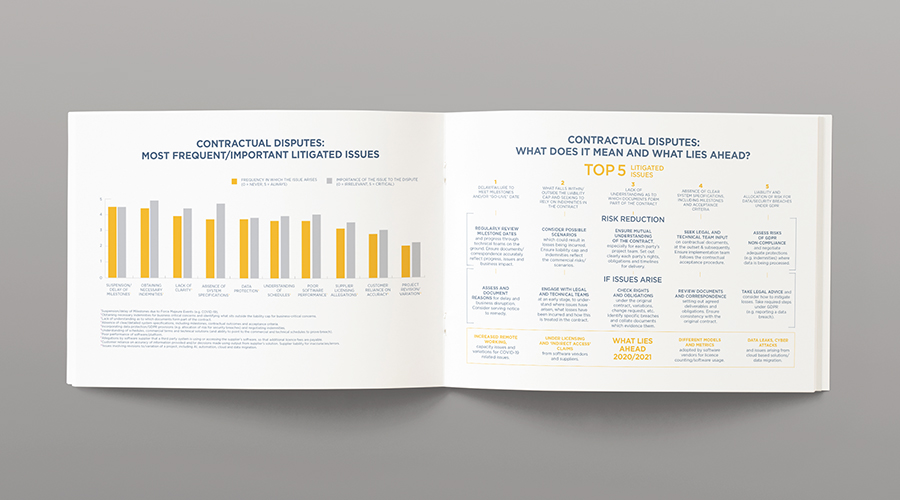 Working on many hundreds of technology and outsourcing contracts and disputes each year provides a unique vantage point of the key contract terms and issues that become hot spots for negotiation and disputes. It offers critical insight into aspects of technology and outsourcing contracts that you may want to consider to protect your interests – both to maximise prospects of success and to minimise risks.

This short report presents those key trends in contracts and disputes, based upon the experiences of our expert Commercial and Commercial Disputes teams serving clients over the last 12 months. We hope it makes interesting reading for the purposes of risk assessment, risk management and best practice. We also hope it helps you to compare and benchmark your experiences with those of your peers – fellow large companies and major public sector bodies.

Please get in touch if you would value more in-depth input on how these key hot spots relate to a specific technology or outsourcing project, or investment you are involved in.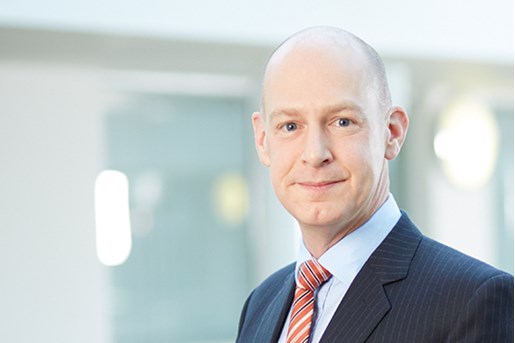 Bill Gilliam
Partner, Head of Commercial Disputes
United Kingdom
View profile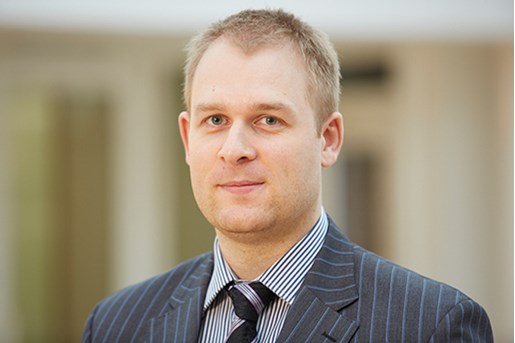 Simon Lofthouse
Partner, Technology and Outsourcing
United Kingdom
View profile