Technical training, soft skills, networking with peers
The retail and consumer market is one of the fastest evolving industries as a result of: changes in technology, drop in consumer spending, increased focus on sustainability, the uncertainty around our future trading arrangements and digital disruption.
The Retail and Consumer Academy is a partnership between AG and an ever-growing cohort of in-house advisors to deal with the resulting legal and resource challenges presented by the changes in the industry. We are proud to say that our Academy is well attended by in-house advisors from some of the country's biggest fashion, food and beverage, supermarket and leisure companies.
Our key objective for the Retail and Consumer Academy is to provide a collaborative environment where junior in-house lawyers can receive technical training on a regular basis as well as the forum and opportunity to network with their peers in the industry.
We also engage with the attendees of the academy to develop key "soft" skills needed as an in-house advisor.
Join the Training Academy LinkedIn group
Click here
Please contact Sophie or Jack, Co-Heads of the R&C Academy, if you would like further information.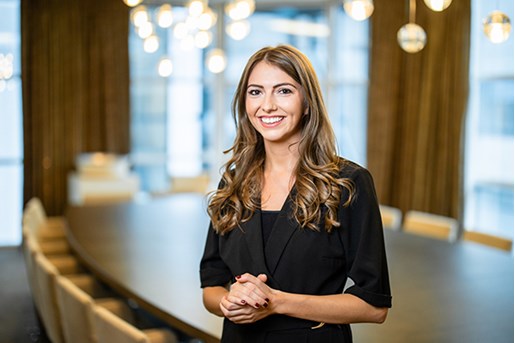 Sophie Taylor
Associate, Commercial Services London
View profile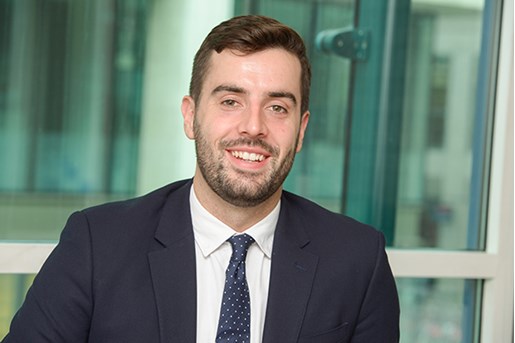 Jack Cooper
Associate, Commercial Litigation London
View profile