Bringing your product to market
---
The world of consumerism is in a state of rapid evolution, and staying ahead of the curve is essential to success. The pandemic has accelerated the need for digitisation and convenience and customers are increasingly prioritising their health and well-being while also becoming more environmentally conscious. Moreover, the cost of living crisis has made consumers more cautious about spending, which means that price, quality, and customer experience have become even more critical. A reluctance to spend has not dampened consumer expectations however: people want a lot for their money and they want it quickly – regardless of the channel they use.
We understand that rising to these challenges is essential to maintaining a competitive edge, and that's where we come in. Our expertise and extensive experience working with some of the biggest names in the consumer market, including Associated British Foods, British American Tobacco (BAT), Britvic, and Diageo, as well as smaller start-ups, places us in prime position to help our clients navigate the ever-changing landscape.
EXTENSIVE EXPERIENCE
A British multinational alcoholic beverage company in pursuing a claim against a cocktail dispenser manufacturer from a product liability and product safety perspective for breach of contract.
A FTSE100 multinational manufacturer of cigarettes and tobacco on issues associated with the safety of its products and their conformity to food and product safety regulations.
A FTSE100 multinational company on strategic IT transformation partnerships that aim to enhance their customer's online experience of the brand and consumer behaviour.
A UK spectacles and contact lens provider on national promotional campaigns (including in relation to its pricing practices) and advising the team in relation into the advertising of its care plan.
Yum! in connection with the USD 1.8bn initial public offering and dual-listing of its franchise partner, Americana Restaurants International plc, on the Abu Dhabi Securities Exchange and the Saudi Stock Exchange (Tadawul).
UK arm of a global food service retailer on a variety of advertising and marketing matters, including advising on the client's on-going app offers, copy clearance approvals for CRM newsletters, festive campaigns and talent agreements.
An American multinational food company regarding European consumer legislation and the impact of the "dual quality marketing" provisions within the Omnibus Directive.
A tech-powered, multi-brand restaurant operator on the development of its global franchise documentation and legal structure from the ground up for its brands.
A German confectionery company on the handling and settlement (on a confidential basis with no admission of liability) of complaints made by consumers in relation to foreign bodies found in confectionery products.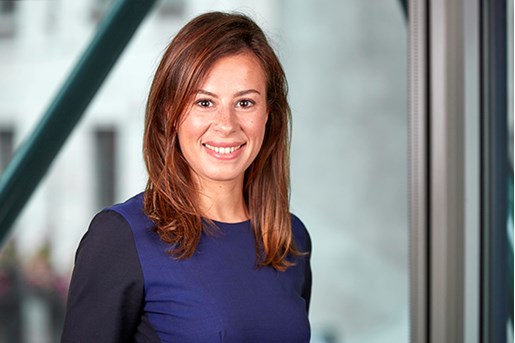 Cécile Burgess
Partner, Dispute Resolution
London, UK
View profile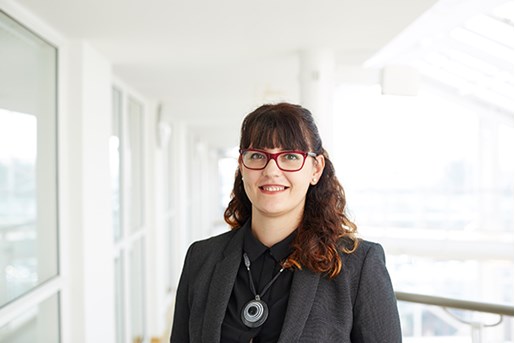 Andana Streng
Managing Associate, Commercial
London
View profile