Bringing your product to market
---
The consumer market is constantly evolving. Whilst the UK economic outlook has improved, this has not been matched by a significant increase in consumer confidence and people remain somewhat cautious about spending money. As a result, price, convenience, quality and customer experience are more important than ever. A reluctance to spend has not dampened consumer expectations: people want a lot for their money and they want it quickly – regardless of the channel they use.
How businesses respond to these challenges is critical in securing and maintaining a competitive advantage, and we help our clients to do this.
We work with flagship consumer brands, including Associated British Foods, British American Tobacco (BAT), Britvic, Diageo, McBride, PZ Cussons and Tate & Lyle, as well as smaller businesses and start-ups in the sector. This means we're well placed to monitor developments in the sector and to help our clients plan accordingly.
Extensive experience
Here are some examples of recent client assignments:
Advising CN Creative on the disposal of their e-cigarette business to BAT.
Advising BAT on operation and supply agreements.
Providing a full range of corporate and commercial work to PZ Cussons including the acquisition of the Charles Worthington, Sanctuary Spa, St Tropez and Fudge brands.
Advising on the development of one of Europe's largest bio-energy facilities for British Sugar.
Acting on behalf of the three leading food waste companies in the market.
Acting for McBride on a full range of legal work from transactional support to restructuring work and plc matters.
Acting for REN Skincare of the sale of natural beauty products to Unilever.
Advising a FTSE 100 company in relation to product safety issues arising pre-launch in relation to innovative electrical goods.
Advising Grace Cole on its multi-million investment from the Business Growth Fund.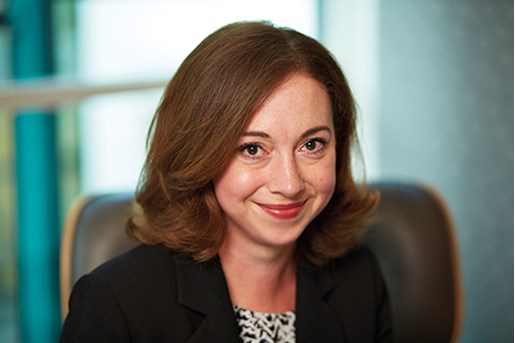 Emma Armitage
Partner, Dispute Resolution, Intellectual Property
London, UK
View profile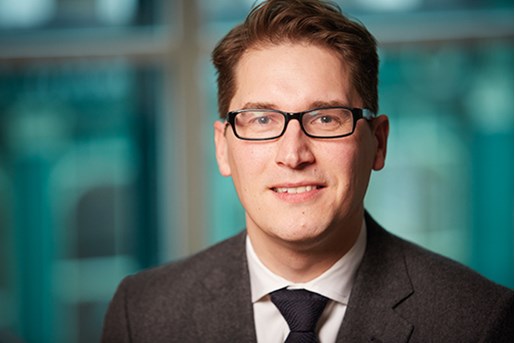 Chris Taylor
Head of Region - Africa, Mergers and Acquisitions London, UK
View profile
How we can help: Consumer product pack
From the digital revolution to increasing globalisation, there are a number of issues currently affecting the consumer sector.
We have created a series of PDF guides which give an overview of various issues and how we can help our FMCG focused clients to overcome these challenges and make the most of developments within the sector.
Explore our guides below.