Expertise
Rona specialises in UK and EU competition and regulatory law, including in relation to securing merger clearances, market investigations, investigations of anti-competitive agreements, abuses of market power and in the context of antitrust litigation at the Competition Appeal Tribunal, the High Court, the Administrative Court and the European courts.
Rona has particular expertise in regulated industries, including water, telecommunications and financial services. She also has a comprehensive knowledge of advising in the retail and consumer sector.
Rona was featured as a 'Rising Star' in Euromoney's 2016 guide : The World's Leading Practitioners Chosen by Their Peers.
Case highlights include:

Advising clients in Competition and Markets Authority competition investigations (bunker fuels, tobacco, dairy, toys and games)
Advising clients in Office of Fair Trading market studies and Competition Commission market investigations, including private healthcare, private motor insurance, domestic bulk LPG, supermarkets, and impulse ice cream
Advising clients on recent merger control investigations
Defending Delta in the context of a follow-on damages claim relating to copper fittings
Advising clients in the water sector on market reform
Representing Dwr Cyrmu Welsh Water before the Competition Appeal Tribunal and the Court of Appeal in relation to complaints of an abuse of a dominant position. This is the leading UK case on competition in the water industry and its interaction with the water regulatory framework

"Clients say Rona Bar-Isaac is strong in all areas. She has experience in a range of matters including investigations and damages cases and has sector expertise within the regulated industries, including water and telecommunications." Chambers (2015)
"Rona Bar-Isaac is regularly called upon to advise on market investigations. Clients report that she has a strong knowledge of competition law and an eye for detail." Chambers Europe (2015)
"Widely acclaimed as a rising star in this area." Chambers (2013)
"Commercial and practical." The Legal 500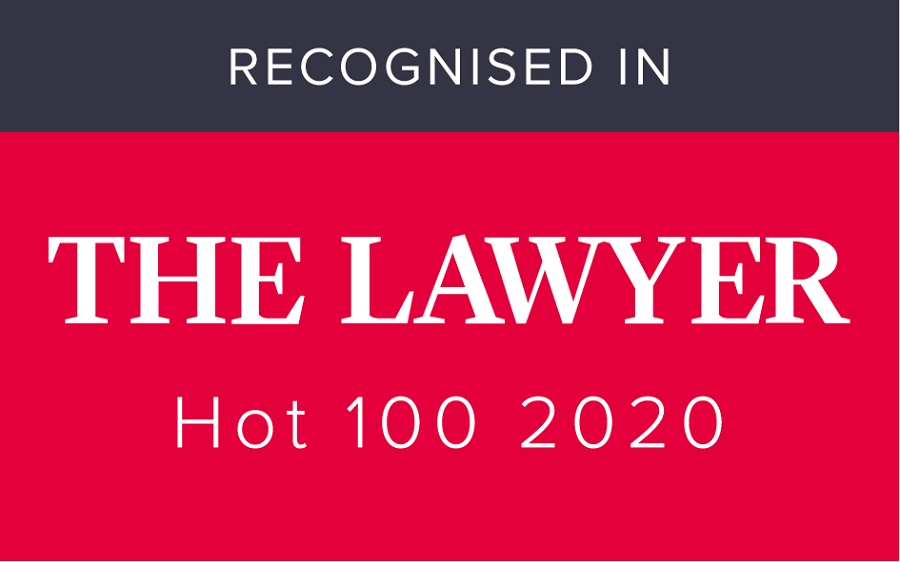 Rona Bar-Isaac is included in The Lawyer's Hot 100 2020 report, recognising the most "daring, innovative and creative lawyers".