Expertise
Rona specialises in UK and EC competition and merger control law. She advises UK and international clients on the wide range of competition law matters, including of anti-trust litigation. She is recognised as a leading practitioner in her area and was acclaimed as one of the Lawyer's "Hot 100" for her contributions.
Her clients span a variety of sectors, including comprehensive experience of advising in the retail and consumer sector for over 20 years. She also regularly advises in regulated sectors and co-leads the firm's Water Group. She is recognised by Legal 500 as a leading individual in that area.
Rona's case highlights include:
advising clients in antitrust enforcement cases (pharmaceuticals, airport parking, bunker fuels, dairy, tobacco, toys)
regularly advising clients in CMA and other market investigations, including Co-op in the Funerals Market Investigation and GCA investigation
securing clearance for numerous complex mergers including between YPO/Findel; Samworths/2Sisters (Sandwich business); Harrogate Water/Danone; Derby Teaching Hospitals Foundation Trusts/Burton Hospital Foundation Trust
advising on competition litigation including damages claims and applications for injunctive relief
advising on complex, cutting edge, regulatory questions in the water sector including on direct procurement, market opening, mergers
French - Good command
Hebrew - Good command

"Clients say Rona Bar-Isaac is strong in all areas. She has experience in a range of matters including investigations and damages cases and has sector expertise within the regulated industries, including water and telecommunications." Chambers (2015)

"Rona Bar-Isaac is regularly called upon to advise on market investigations. Clients report that she has a strong knowledge of competition law and an eye for detail." Chambers Europe (2015)

"Widely acclaimed as a rising star in this area." Chambers (2013)

"Commercial and practical." The Legal 500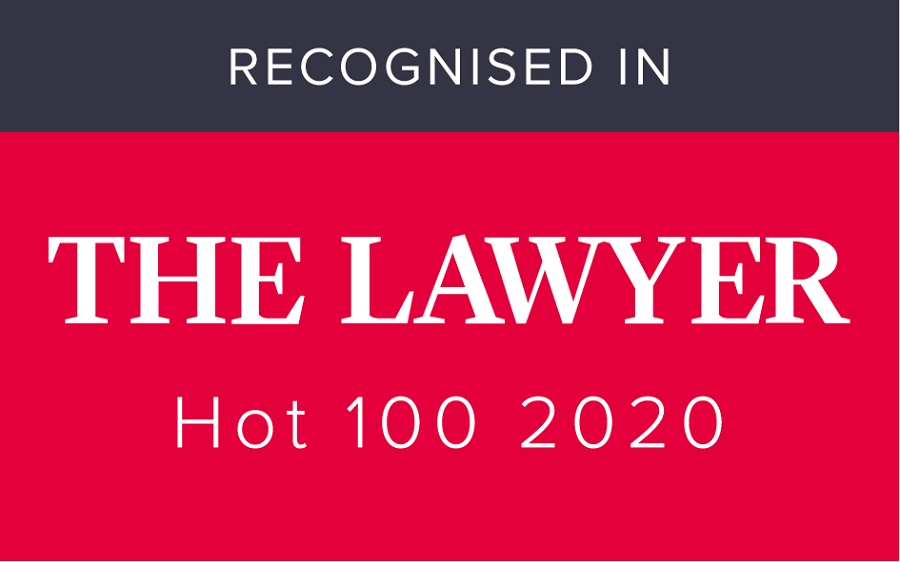 Rona Bar-Isaac is included in The Lawyer's Hot 100 2020 report, recognising the most "daring, innovative and creative lawyers".