As signatories to the Women in Finance charter, we are committed to supporting the progression of women into senior roles in the financial services sector.
---
Flourish in Finance
This programme is carefully designed to provide women working in financial services with both insight and practical tools to help them sustain and accelerate a successful career trajectory. The modular programme is primarily delivered by women whose background is in investment banking and draws on academic research, industry knowledge and personal experience. Guest speakers from a range of roles in the financial services sector add insight gained from their own experience. The modules are delivered over several months, some online and others in person.

We recognise the important role of sponsors and managers and aim to involve them as well.

The programme receives universally positive feedback from participants.

"Relevant content, delivered by fantastic presenters"
"Helped me identify goals"
"So many actionable things to take away"

For more information, please get in touch: Amanda Gray, Rosanna Bryant and Hugh Lauritsen
Supporting women into senior roles in financial services
As part of our commitment to the objective in the Women in Finance charter to support women into senior positions in financial services, we have conducted some research in collaboration with the Alliance Manchester Business School at the University of Manchester. From this we've distilled 6 good practice steps for financial services businesses to take. How does your business measure up? Download the PDF to view our research findings.
GENDER DIVERSITY AT AG
For more information on the gender diversity of our business and the steps we are taking to improve it further, please visit our diversity and inclusion pages.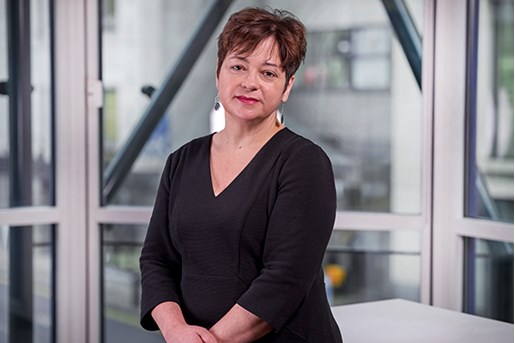 Amanda Gray
Partner, Co-head of Financial Services Sector
View profile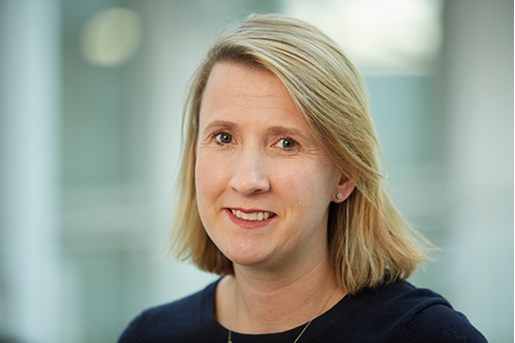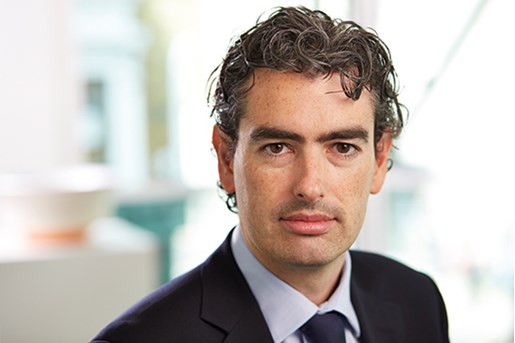 Hugh Lauritsen
Partner, Mergers and Acquisitions and Co-head of Financial Services Sector
United Kingdom
View profile