The challenges caused by trespassers on commercial property can be difficult for land owners to manage. Managing Associate Chris McGrath and Associate Beth Wilton from the Real Estate Disputes Team look at the law and the best practices for dealing with these situations.
---
Watch the full video below:
More information
For more information on how to deal with trespassers, please do not hesitate to get in touch.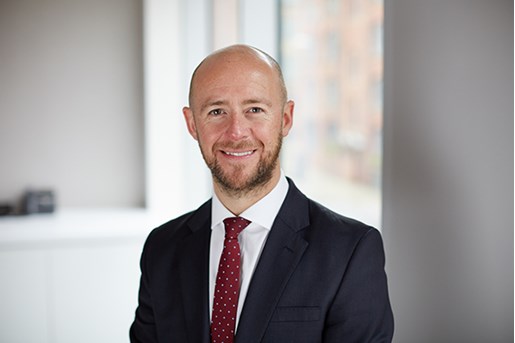 Chris McGrath
Legal Director, Real Estate Disputes Leeds
View profile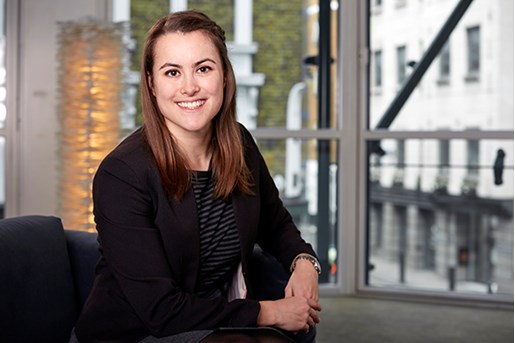 Beth Wilton
Managing Associate, Real Estate Disputes London, UK
View profile