Disputes can be inherently uncertain and so we aim to minimise your risk by helping you to make informed choices and avoid unnecessary exposure to litigation.
---
But when disputes arise, we draw on a range of experience from the highest level of complex litigation in the Court of Appeal, to routine debt recovery, to give you the reassurance you need.
We have key experience acting on a range of high-value, high-profile and complex litigation cases, with a particular specialism in relation to retail property work and acting for retailers with extensive property portfolios.
Whether you are an institutional landlord or major tenant, a bank, financial institution, insolvency practitioner or professional advisor, our team will be well placed to advise you on our specific requirements.
We are instructed by the major accountancy practices and financial institutions in relation to the assets that underpin their security, for example, advising on the obligations of tenants in shopping centres or the enforcement of sales contracts on residential development sites.
We advise on numerous matters arising out of the insolvency of companies and develop strategies to unlock the value of assets and facilitate sales.
More generally we undertake the usual contentious property matters including dilapidations, lease renewals, rent review, professional negligence and general property management work.
Our team is highly regarded by the independent legal directories. Chamber UK 2016 says :"They get good-quality work, particularly if the matter is high-value and complex, because they have national and international profile".
For more information, please contact a member of our team. Further details of our recent experience can also be found below.
Our many case highlights include:

Strategic advice to an institutional landlord client to avoid a claim for forfeiture of its head lease, coupled with a potential specific performance claim against the sub-tenant
High Court proceedings in relation to the purported termination of an agreement for lease by a car park operator, where the availability of a fully operational car park was critical to the success of a £40 million development. The team was able to negotiate a settlement which enabled the development to open on time
Strategic advice to a Law of Property Act receiver to implement the development of a shopping centre, attracting one of the major supermarkets as an anchor tenant and recovering possession of residential and commercial units through court proceedings and negotiation
Advising a substantial development company in relation to a rent review dispute at a retail park worth approximately £2.6 million on basis of capital value. Proceedings were brought in the High Court with the team taking the unusual step of appealing an arbitrator's award on the grounds of serious irregularity
Acting on behalf of a financial institution to obtain relief from forfeiture of premises over which the client held a charge, where the borrower had fraudulently obtained advances from the bank
Rent review arbitration, involving a complex legal dispute concerning the appropriate basis of valuation of unusual premises where there is little by way of comparable evidence
Acting for a developer in a complex and contested lease renewal and disputed exercise of a break clause reported in the Crossco No.4 Unlimited & Ors v Jolan Ltd & Ors (2011) case
Numerous very high-value professional negligence claims
English aspects of extremely long-running Singapore trust litigation
Substantial dilapidations disputes for both landlords and tenants
Several contested break notices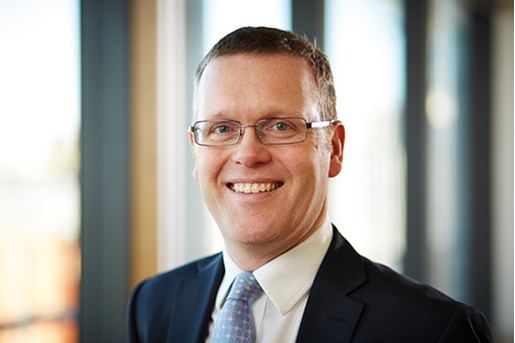 Charles Jagger
Partner, Real Estate Disputes
Manchester
View profile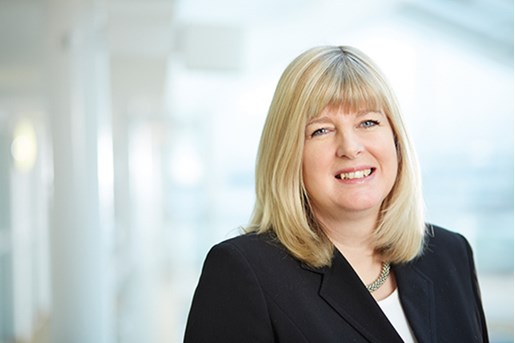 Julie Middlemass
Partner, Real Estate Disputes
United Kingdom
View profile