A GUIDE FOR REGISTERED SOCIAL LANDLORDS (RSLS)
---
HOUSING (SCOTLAND) ACT 1987 (TOLERABLE STANDARD) (EXTENSION OF CRITERIA) ORDER 2019 ("THE ORDER")
The purpose of this note is to provide guidance for RSLs on taking forcible access to properties to ensure compliance with the Order when it comes into effect on 1st February 2022.
The Order extends the tolerable standard criteria which RSL properties must meet.
Properties will require satisfactory equipment for detecting and giving warning of fire or suspected fire and carbon monoxide in a concentration which is hazardous to health.
The Order comes into effect on 1st February 2022.

If RSLs require access to properties to upgrade equipment but the tenant refuses access, there are two options:

raise proceedings for a warrant to access the property; or
RSLs may exercise the right to take access forcibly, but only subject to the below considerations.

The 2001 Act affords the right to landlords of Scottish secure tenancies to enter properties, on 24 hours' notice, for the purpose of viewing the condition of the property or carrying out necessary repair works.
The Model Scottish secure tenancy agreement provides a contractual right to landlords to take access on 48 hours' notice, provided that every reasonable opportunity has been given to the tenant to grant access voluntarily - "If you refuse us entry, we will have the right to make forcible entry provided we have given you every reasonable opportunity to let us in voluntarily".
RSLs should only consider taking access forcibly on a case by case basis having had regard to the considerations in this note.
RSL are not immune from legal challenge should access be taken forcibly. Tenants may challenge access on the basis of RSLs not giving every reasonable opportunity for access to be granted voluntarily.

In order to minimise the risk of legal challenge if forcible access is taken, as a minimum, RSLs ought to ensure that:

Well considered, sound policies and procedures are in place for taking access forcibly for repairs;
Policies and procedures are regularly and clearly communicated to all tenants in writing;
Policies and procedures are available for inspection by tenants / their advisors (i.e on the RSL's website);
Policies and procedures ought to make it clear that forcible entry is a last resort resulting from the tenant's non-cooperation;
RSLs keep accurate records of all attempts to gain access voluntarily;
RSLs give every reasonable opportunity for the tenant to cooperate before forcible entry is taken. What this means will depend on the particular case. The Scottish Federation of Housing Association advises four warnings minimum and offers of access should be at sociable times of the day; and
Warning letters should warn tenants of the consequences of non-cooperation.

There is a balancing exercise to be carried out whereby RSLs weigh up the risks of legal challenge if access is taken forcibly against the risks from failure to carry out repairs and the property falling below the required standard.

Forcible entry should be avoided where the tenant has reasonable grounds to refuse access. This is particularly important in light of COVID-19 where tenants may be self-isolating due to health reasons.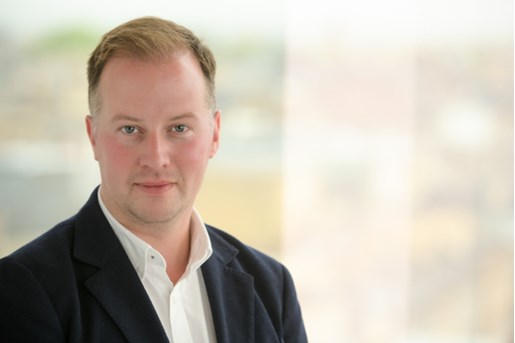 Edward Gratwick
Legal Director and Solicitor Advocate, Dispute Resolution
Edinburgh, UK
View profile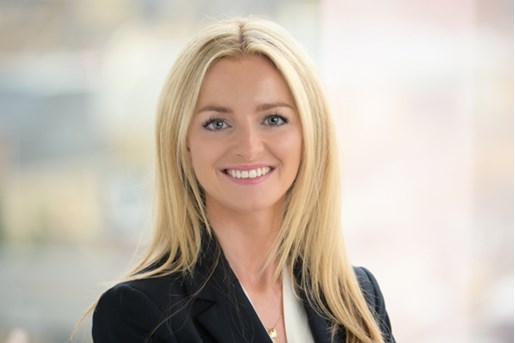 Hannah Brown
Managing Associate, Dispute Resolution
Glasgow, UK
View profile