What are the current and emerging legal-related risks that real estate businesses may face?
What are the risks on the horizon facing businesses tomorrow?
Find out with our Real Estate Risk Radar
---
Our Risk Radar aims to provide you with a snapshot of these, covering 4 core areas: Strategic, Asset Management, Compliance and Financial.
Each quadrant identifies the most immediate risks and highlights how you can plan, prepare, monitor and action to mitigate or even avoid those risks, supported by a clear concise summary.
To access the risk radar and understand the ways we can support you, please enter your details here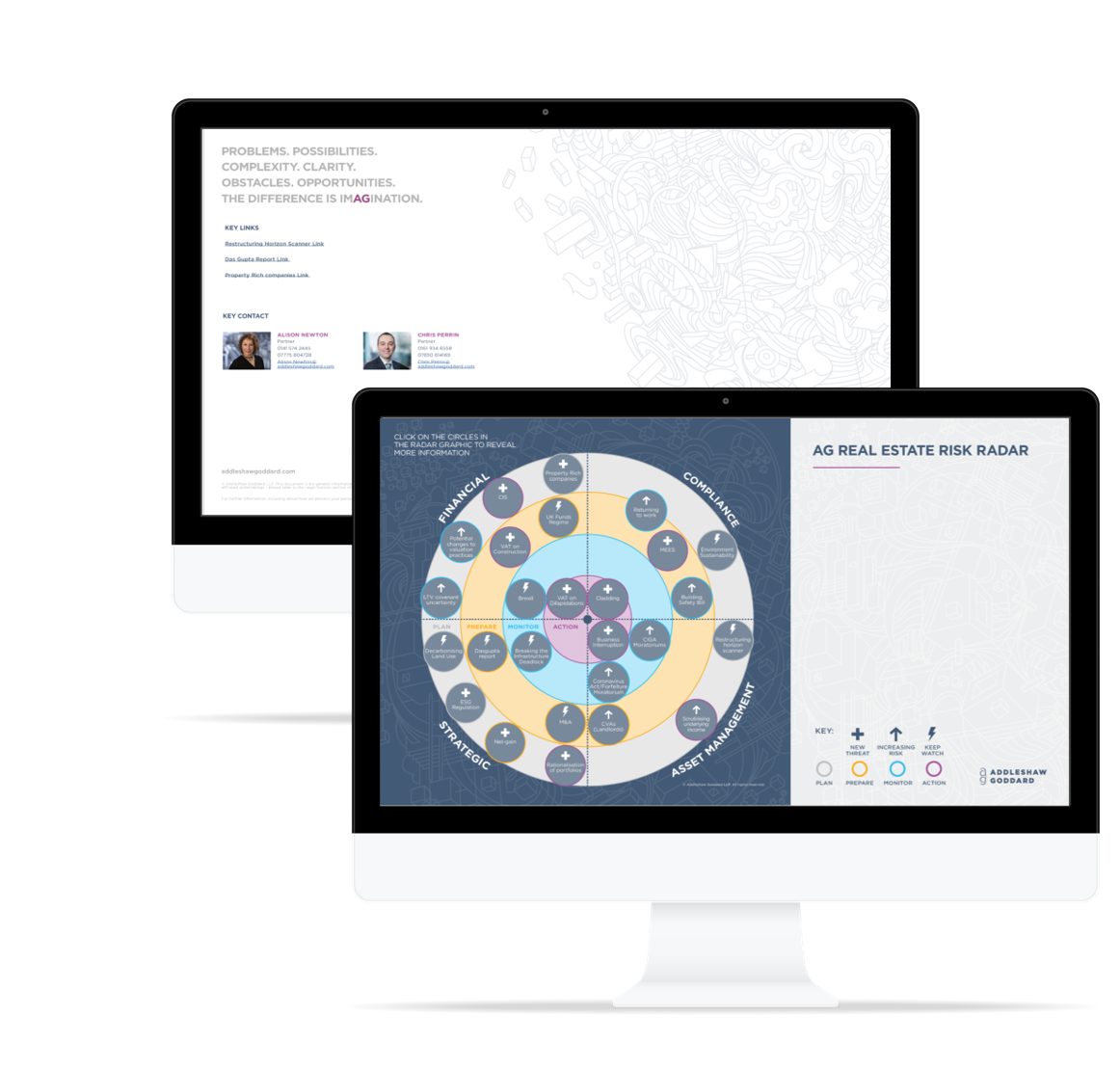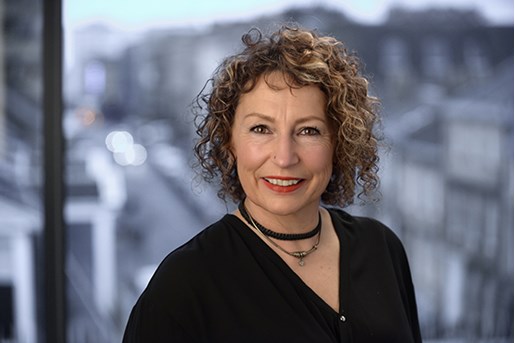 Alison Newton
Partner, Co-head of Real Estate Sector
View profile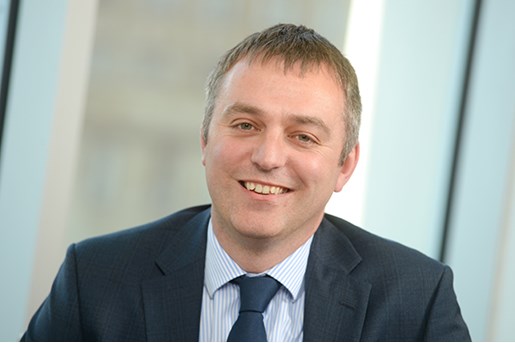 Chris Perrin
Partner, Real Estate Disputes
Manchester
View profile