Get up to date with the Summer 2021 edition of The Brief Case, our litigation newsletter
---
Non-Disclosure to insurers (Pre-Insurance Act 2015): Zurich Insurance PLC v Niramax Group Limited, Court of Appeal
The Court of Appeal has clarified the position regarding inducement in cases of non-disclosure in contracts pre-dating the Insurance Act 2015.
A Technical Foul – Warranty Claims Notification
Warranty claims notification clauses are a standard feature of share purchase agreements. They can be a minefield for both commercial lawyers and litigators alike.
Covid-19 lockdowns - can commercial tenants rely on the defence of frustration for rents otherwise payable?
The High Court has found in favour of commercial landlords, in a claim in respect of their tenants' failure to pay rent during the COVID-19 lockdowns.
Search Orders: seek and ye shall find, unless ye seek too much
In this latest High Court decision of Bedzhamov & Ors the High Court refused permission for the claimant to review certain documents exclusively belonging to third parties recovered via the search order.
A Purposeful Duty of Care
The Supreme Court clarifies the application of SAAMCO when determining the scope of the duty of care owed by professional advisers.
Court of Appeal Guidance on Contract Interpretation
The Court of Appeal has provided practical assistance on how to apply the guidance in the leading cases on contractual interpretation, in its judgment handed down on 10 June 2021 [2021] EWCA Civ 867.
Bop-Me - When can experts assist in public procurement cases?
Expert evidence allowed in a public procurement case on a very specific point – Mr Justice Fraser's decision in an interim application in the case of Bop-Me Ltd v Secretary of State for Health and Social Care (Rev 1) [2021] EWHC 1817 (TCC).
The Briefest Case - Quick Updates for Those Dealing with Business Disputes
The Briefest Case holds several quick updates, highlighting recent useful decisions for those dealing with disputes.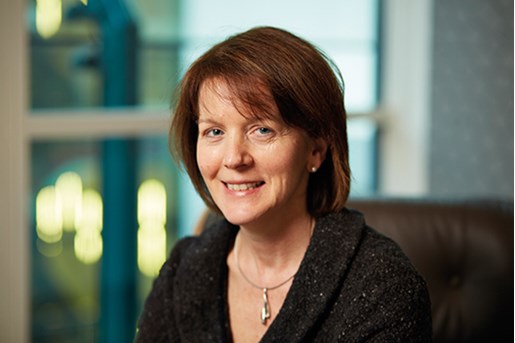 Kate Menin
Principal Knowledge Lawyer, Dispute Resolution London, UK
View profile