Many of us woke this morning to the news that growing concerns over the global spread of Coronavirus wiped £62 billion off the value of Britain's largest companies after the FTSE 100 suffered its worst day in four and a half years.
---
Markets across the globe reacted in similar fashion as investors finally took fright and realised the profound implications Covid-19 may have on long and complex global supply chains whose vulnerability has been laid bare in recent days. The interconnectedness and complexity of global supply chains means that when disruption happens, such as in the event of natural disasters or disease outbreaks, impacts will be felt on a human, social and economic level.
Numerous multinational companies, from Apple through to Primark and Jaguar Land Rover are already reporting significant supply chain disruption as Chinese factories are placed on lock down. Many more businesses will depend upon intermediate manufacturing products, often without even knowing it. This has led to stock-piling in the UK on levels not seen since the run up to Brexit and the introduction of reduced working patterns for some UK businesses.
Huge uncertainties surround the virus's trajectory. Goldman Sachs' economists expect the spread to slow sharply by the end of March and anticipate that supply chain disruptions will be "negligible" if things return to normal quickly. But they wrote in a note on Sunday that things could play out very differently if infections do not slow. The sharp rise in cases in countries outside of China, - Iran, South Korea, Northern Italy and today the news that over a 1000 guests staying at a hotel in Tenerife have been quarantined has increased the risk that such optimism may be misguided.
Whilst it is too early to say whether or not Coronavirus will actually be classified as a pandemic, the "hit" to the global economy will be significantly greater than the Sars outbreak at the turn of the Century, when China accounted for only 5% of Global GDP. It accounts for more than 3 times that amount now.
Pandemic or not, the "ripple effect" of the outbreak is already plain to see as major cultural and sporting events are cancelled, with the consequential impact on consumer spending. The International Air Transport Association (IATA) predicts demand for air travel will fall for the first time in more than a decade. Airlines stand to lose $29.3bn (£23.7bn) of revenue this year due to the coronavirus outbreak, the global airline industry body has warned. In the UK, sectors such as Further Education and Tourism are likely to be impacted in the event of prolonged travel restrictions.
So what can businesses do to protect themselves?
Pin point your critical products and suppliers to prioritise and expose key vulnerabilities in the supply chain. Once identified, consider how reliant are these suppliers on the affected regions?
Contingency planning. What are the options to re-address the balance of supply and demand? Can production be scaled back to reflect scarce stock levels ? Is there an alternative supplier available? What is the impact on medium-term strategy? The seasonal nature of many retailers' stock, for example, may require a rethink of inventory control over the coming months.
Consider the financial and legal implications. What will be the impact of supply chain disruption on margins, cash flow, loan repayments and terms? Are there legal implications if you're not able to deliver supply to customers? Can legal implications be mitigated?
Communicate with stakeholders. Supply chain disruption brings the risk of unintended reputational damage – a clear strategy for transparent and real time communication with customers, external stakeholders such as lenders and employees, as well as along the supply chain, will be critical.
To find out more about the Addleshaw Goddard Restructuring Team.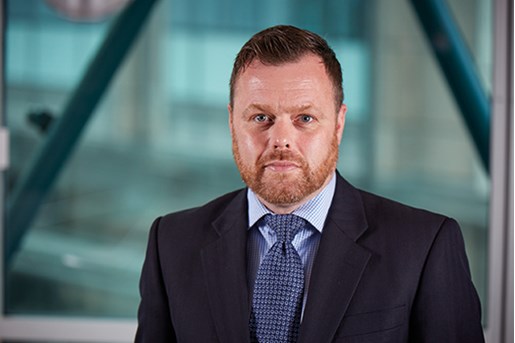 Fraser Ritson
Partner, Restructuring
London, UK
View profile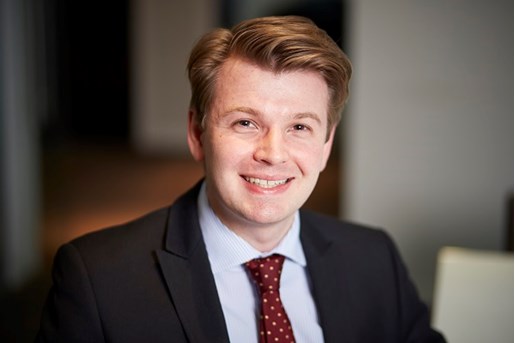 Adam McCarron
Partner, Restructuring
London, UK
View profile