PROTECT YOUR INTERESTS. FREE YOUR BALANCE SHEET.
Introducing Control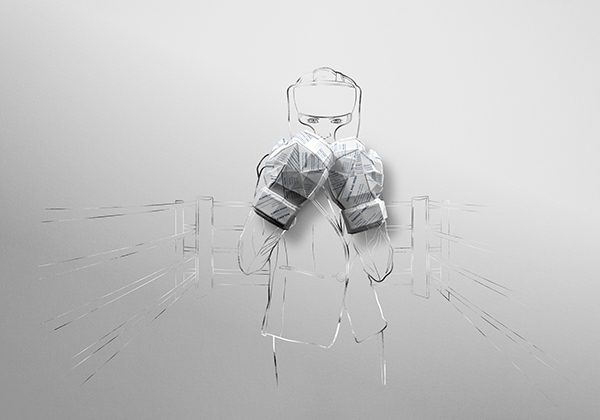 – Is litigation finance the best strategy for you or your business?
– Are you picking the right battles?
– Have you negotiated the best funding arrangements?
– Which of the many risk-share options should you choose?
– And how will the other party behave if they have their own funding?
When it comes to litigation finance, we're all seeking certainty. Whether you're looking to access a war chest to fight your corner, investing to bring a case, wanting to know you're backing a winning cause, or looking to provide innovative financing options for your own clients, you'll want clarity, confidence and more control over the outcomes.
For over a decade, litigation finance is a field we've made our own, equipping companies with the funds to protect their interests and free their balance sheets. To date, we've worked on over 200 cases using litigation finance, supporting clients in Europe, Asia, North America and Africa. And, in contrast to many, we bring a full-market view, working with multiple funders, as well as advising other law firms on single case and portfolio funding arrangements. We call our service CONTROL.
Who is Control for?
Litigation finance is proven to help companies protect their interests, without diverting funds from other investments. But to ensure it works effectively, it needs to be structured with care and genuine expertise.



Why work with us?
Our specialist team advises companies, funders and other law firms – in the UK and globally – on how to structure litigation financing arrangements. It's a core discipline for us which means we're able to provide fully joined-up expertise, giving you the most complete view of your options and opportunities.




This means you get:


Take Control

"AG combined both the litigation and corporate expertise, which enabled us to have a unique lens on the issues"

Global corporate client
Addleshaw Goddard Control, at a glance
Fast facts:
Biggest funders
9 funders
We've worked with nine of the UK's biggest funders.
Cases
200+
Cases using litigation finance fought to date in Europe, Asia, North America and Africa.
Award
#1
We were ranked as the top Dispute Resolution Law Firm of the Year in 2019.
FTSE 100
484 disputes
We've acted on nearly 500 disputes for FTSE 100 companies in the last two years.
Recognition
Tier 1
Ranked Professional Practices Group - recognised as the UK's leading practice advising national and international law firms.
How does it work? What litigation finance options are available?
Control is a fully joined-up, full-market, cross-practice approach to litigation finance. We help companies, funders and law firms pick the best cases and funding options – and then successfully fight them. We can help you with just one element, or several.
Control service options:



The blend of litigation finance options available:
Please get in touch if you would like to discuss any of these options in more detail, or for professional advice on which might be appropriate for your particular circumstances.
---
Video Hub
Key Contacts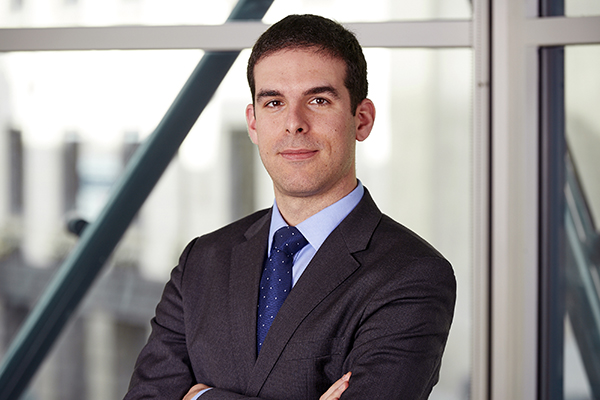 Sivan Daniels
Partner, Finance Disputes & Commercial Litigation
+44 (0)20 7160 3284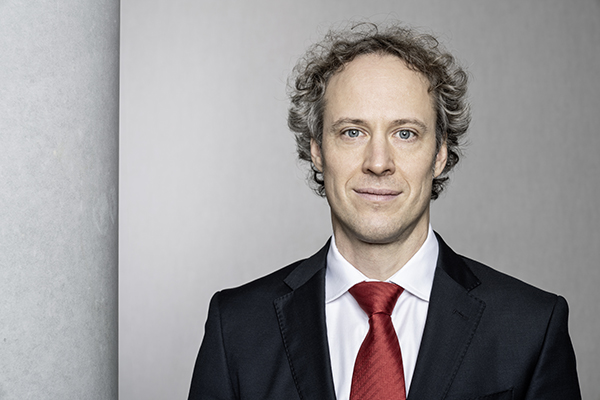 Felix Dörfelt
Partner, Commercial Disputes and International Arbitration
+49 (0)40 87 4060 29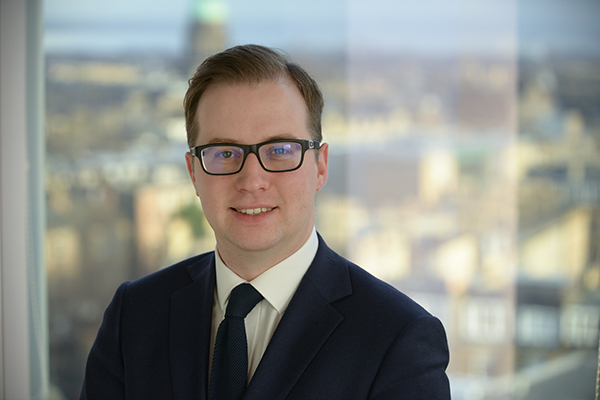 Edward Gratwick
Legal Director and Solicitor Advocate, Dispute Resolution
+44 (0)131 222 9466