Our pensions team helps trustees comply with their legal obligations.
---
Our experience includes day-to-day issues such as interpreting a rule or exercising a distraction, project work including consolidations, scheme change, mergers or wind up.
How we can help
Addleshaw Goddard advises on a wide range of schemes – below are some examples of where we can help:
Day-to-day issues
We help trustees with all of their day-to-day legal issues, from interpreting historical scheme rules to ensuring that discretions are properly exercised. During 2011 and 2012, issues included dealing with the Government's change from Retail Prices Index to Consumer Price Index and dealing with ill-health early retirement claims.
Valuations and funding
We help trustees to understand the balance of power in their schemes to ensure they negotiate from the strongest position. We also help with drafting funding documents and documents for any contingent assets such as parent company guarantees and escrow accounts.
Investment documentation and third party contracts
We review documents ranging from straight forward custody agreements and IMAs to those for derivatives and investment through private equity. Our focus is always to ensure the most commercial terms and to avoid the trustees' exposure to liability, particularly personal liability.
Scheme change
We help trustees negotiate changes including transition from final salary to CARE or defined contribution, increasing member contributions, capping pensionable salary, closures and mergers. Following closures and mergers we help trustees with winding up. We ensure changes are accurately documented and member communications are clear and in plain English.
Liability management exercises
We help trustees comply with regulator guidance and data protection requirements in a way that is not just box ticking but designed to protect members' interests in a proportionate way.
Responding to corporate activity
We advise trustees on proposals from employers which may impact on strength of employer covenant such as group re-organisations, sales and purchases or refinancing. We help trustees where they are aware of corporate activity but cannot engage their employer in dialogue.
Compliance
We help trustees keep on top of the huge volume of regulatory change in a way that ensures they do not overlook new requirements but does not make unnecessary work out of every little development.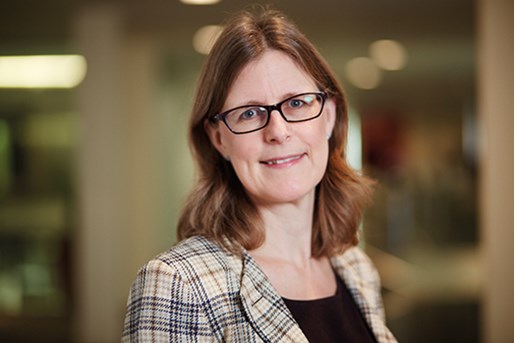 Catherine McAllister
Partner, Pensions
United Kingdom
View profile