Our team is here to guide you through the changes that come with auto-enrolment.
---
Auto-enrolment is not just about increased pension costs and administration. It is also an opportunity to strategically assess how pensions fits into your overall reward strategy and ensure that your pension arrangements remain fit for purpose and appropriate for your workforce.
Through helping employers who have been among the first to become subject to the auto-enrolment duties, the team at Addleshaw Goddard has gained experience of a wide range of auto-enrolment and re-enrolment matters.
Experience
Our experience in auto-enrolment includes:
Advising on issues for high earners including exemptions available
Advising on treatment of employees who transfer under TUPE and the interaction of the requirements
Advising on contractual enrolment versus enrolment under the Pensions Act, the pros and cons of each and timing implications
Advising on categorisation of workers, in particular where there are fluctuating emoluments, new joiners mid month, 'consultants' etc
Drafting communications to existing workers and contract wording for new joiners
Reviewing agency contracts to ensure any liability arising from auto-enrolment is with the agency
Advising on third party supply contracts for auto-enrolment compliance
Advising on the implications of ending contracting and on auto-enrolment
The detail of the legal requirements for auto-enrolment is extensive. Having advised clients on compliance through the use of NEST, group personal pension schemes and existing occupational schemes (defined benefit and defined contribution), we are well placed to advise employers on the full range of auto-enrolment requirements in a commercial and cost effective way.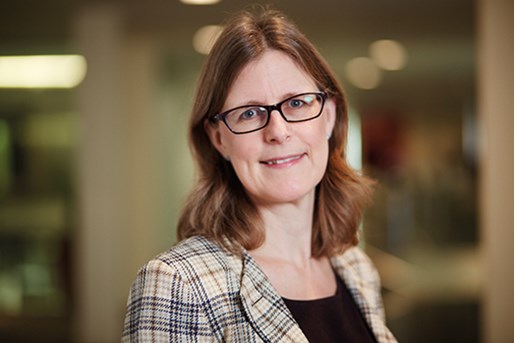 Catherine McAllister
Partner, Pensions
United Kingdom
View profile