Digital has permeated every market, every economy and every organisation, including Addleshaw Goddard.
---
The pace of change is relentless but wherever you are on your digital journey, our multi-disciplinary, market-leading team will have the experience to help your business meet the realities of today… and tomorrow.
Navigating the various corporate, contractual, regulatory and technological issues can be daunting. Minimising legal risk and at the same time keeping a commercial perspective is critical in today's digital environment. Whatever your requirement, we are committed to delivering great value and high quality market expertise which is focused, relevant and consistently excellent.
Our traditional strengths and integrated approach across our specialist areas of expertise create an identifiably different experience for a wide range of clients across every sector, from small owner managed businesses to FTSE100 and equivalent-sized global corporations.
Very simply, our track record, knowledge and passion for all things digital means our advice is not only technically first-class, but practical and commercial, and tailored to the market in which you operate. We are particularly famous for our work in the Financial Services and Retail & Consumer where we are uniquely placed to help clients with the continued digitisation of their businesses and build industry-leading positions.
More on the breadth and depth of our specialist experience can be found below.
Find out more:
Alternatively, you may wish to contact a member of our team.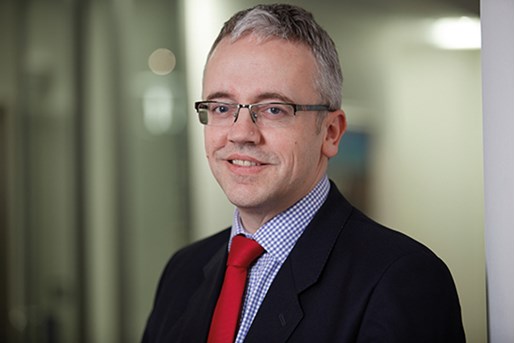 James Whittaker
Partner, Commercial Services
United Kingdom
View profile