HOW TO PROTECT AND DEFEND YOUR REPUTATION, PRIVACY AND INFORMATION
---
We use the laws of defamation, privacy, confidentiality and data protection to protect and defend the reputation, privacy and information of our valued clients.
Media enquiries, aggrieved customers, disaffected employees, regulatory or police investigations, sensitive litigation, operational issues, pressure groups, politicians and activist shareholders can all put at risk the reputation of a business, its brands and/or its directors.
The ease with which confidential or commercially sensitive information can be unlawfully obtained and/or circulated is also a growing challenge for many businesses, which face the threats of data breaches, cyberattacks, loss of confidential information, leaks to the media, data disputes and Freedom of Information Act requests.
Our specialist Reputation & Information Protection practice, consistently identified by the legal and other directories as leaders in the field, can help you to navigate these often business critical issues.
Typically, we help our clients with
Reputation/privacy crisis management, including negotiating with the media or other source of reputational threat
Getting the record set straight after publication/broadcast
Recovery/lockdown of confidential commercial information
Data breach response
Strategic board level advice and reputation risk management
Our aim is always to provide quick, practical and commercial advice. Often that means working collaboratively with our clients' internal and external comms teams, legal advisers and other service providers (e.g. cyber forensics).
As a large full service firm, we have specialist lawyers in all areas which may be relevant to a reputational threat, on whose expertise we can quickly draw. Similarly, with our overseas offices and proven international Global Connect network, we are able to take quick and effective legal action, with the assistance of local experts, wherever in the world a problem surfaces.
Preventing and mitigating publication/broadcast of damaging stories
Securing the removal of website and social media content
Preventing the publication or other misuse of private information
De-listing Google search results
Preventing disclosure of confidential information
Defending incoming data breach claims
Advising on FOIA requests

The team at Addleshaw Goddard is constantly made up of very strong practitioners who combine a solid grasp of the law with an ability to understand the commercial goal.
Chambers, 2023

They know the media landscape and players very well, making you feel as though they are guiding you through what is, for them, familiar territory.
Legal 500, 2022

One of the very few firms that is able to offer a bespoke, high-quality reputation management service for claimants within a large, well-resourced City firm.
Legal 500, 2022

At the top of the tree in terms of claimant practices, with a stellar reputation for acting on behalf of both individuals and corporates.
Legal 500, 2021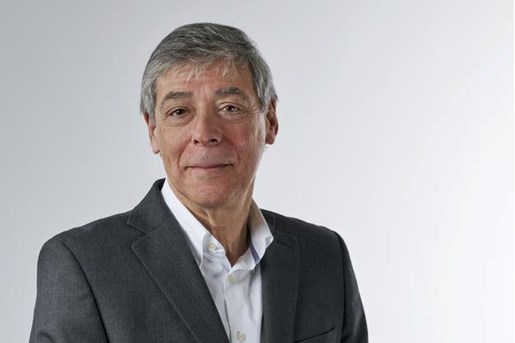 David Engel
Partner, Dispute Resolution London, UK
View profile