We create innovative solutions to help our clients navigate the paper, packaging and printing market.
---
Through our extensive work with paper, packaging and printing clients, we are very aware of the pressures created by fluctuating commodity costs, the decline of the traditional consumer markets, increased regulation, and greater international competition. We help our clients to respond to these pressures through innovation, exploring new markets and reassessing their cost base.
Our recent experience includes:
Advising SPS (EU) Holdings on its acquisition of Ultimate Promotional Paper Products, which will see SPS form an exclusive partnership with Moleskine, the iconic stationary manufacturer
Advising Powerflute on its acquisition of Core Enso by way of reverse takeover and the consequent re-admission to AIM, worth £165 million
Acting for the administrators of a company specialising in plastic bottle recycling
Advising Britvic on various commercial arrangements including potential packaging safety issues
Advising a leading food processing and packaging company on a range of HR and employment law matters, as well as pensions law advice
For more information, please don't hesitate to contact one of our specialists direct.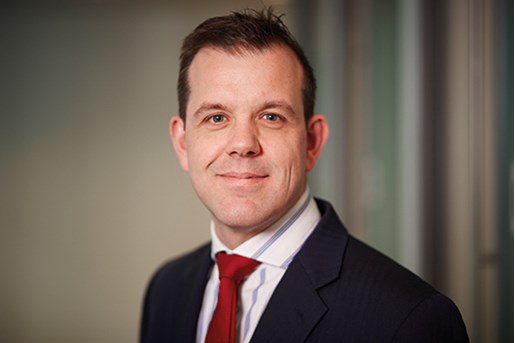 Andrew McVeigh
Partner, Head of London Construction and Co-Head of Real Estate Sector
London, UK
View profile