Our expertise in electronics is drawn from our extensive experience advising a diverse portfolio of clients.
---
We act for software businesses, as well as those in electronic infrastructure and heavy-duty electronic equipment. Our team has extensive geographic, sector and market expertise and we can advise on a full spectrum of services, tailoring our approach to address your requirements.
Our recent experience includes:
Advising LDC on its £35 million investment in Mini-Cam Holdings
Assisting two major high-street banks on the refinancing of a UK network cabling company
Acting for cellXion Ltd, Datong plc and three other appellants in their successful appeal for the revocation of a patent relating to mobile phone technology
Acting for a technology infrastructure company in a major dispute relating to unauthorised usage of a communication duct network
Advising one of the world's largest software companies on various transactional and payment related matters
For more information, please don't hesitate to contact one of our specialists direct.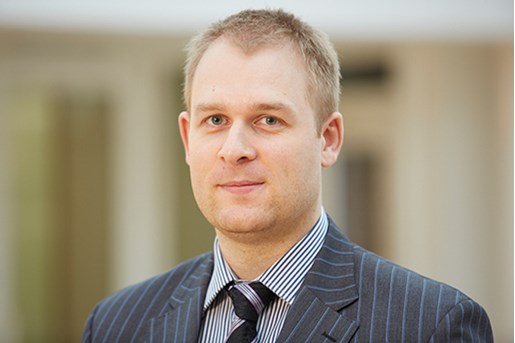 Simon Lofthouse
Partner, Technology and Outsourcing
United Kingdom
View profile