HEADLINE SUMMARY
---
The case of Nissan Motor (GB) Limited, Nissan Motor Co Ltd (collectively referred to as Nissan) v Ravinder Passi (RP) [2021] EWHC 3642 (Ch) is a reminder of the importance of having well-drafted termination and confidentiality clauses and appropriate exit procedures to limit the potential danger of confidential information being misused by departing employees. It also provides helpful confirmation to employers that employees cannot seek to retain confidential information to be used by the employee in employment tribunal proceedings.
BACKGROUND FACTS
RP was employed by Nissan as Global General Counsel between 2012-2020.
On his departure from Nissan, RP was asked to return any Nissan confidential information in his possession. RP's employment contract also contained obligations in relation to confidential information which survived the termination of his employment.
Following his departure from the business, RP started Employment Tribunal proceedings against Nissan claiming that he was a whistle blower whose employment had been unlawfully terminated. During the course of those proceedings, RP relied upon numerous documents containing Nissan's confidential information, which RP had failed to deliver up on his departure, despite being asked to do so.
Nissan made an application to the High Court (HC) for interim injunctive relief against RP. Nissan contended that RP was obliged to deliver up the documents and destroy any copies that he retained upon the termination of his employment, owing to the express terms of his employment contract.
In response, RP admitted that he removed documents, gave them to his solicitors and retained them for himself. He said he did this for the purpose of taking legal advice in his Employment Tribunal claim and whilst he would be content to deliver the documents up, he wanted to retain copies of them. Nissan argued this attempted justification was inadequate in fact and law.
DECISION
In considering Nissan's application, the HC applied the well-established 3 limb test for granting an interim injunction set out in American Cyanamid Co v Ethicon Ltd [1975] AC 396 and found that:
1) There was a serious issue to be tried: it was clear that RP had retained documents in respect of which there is at least a triable issue that they are the property of Nissan, that they contained confidential information and that at least some of them are privileged. On the contrary, the HC found that there was nothing to suggest a seriously arguable case that RP has any right to use Nissan's documents for the purposes of his own legal advice without Nissan's permission.
2) Damages would not be an adequate remedy.
3) The balance of convenience lay with Nissan. RP argued that Nissan was sufficiently protected because of the protection offered by RP by way or undertaking or consensual injunction, therefore the balance of convenience did not favour depriving RP of the copies of the documents already disclosed. RP argued that to do so would interfere with the disclosure processes in the Employment Tribunal and the principle of equality of arms. This was rejected by the HC given the strength of Nissan's position regarding ownership and entitlement to the documents, particularly because RP had retained documents without Nissan's knowledge, contrary to the express provisions of his employment contract, purported to have returned all documents and admittedly imparted confidential information derived from the documents to at least one journalist, who had made public use of it.
The HC therefore concluded that the documents should be delivered up and any copies that RP had retained should be destroyed.
The HC also gave useful guidance on confidentiality. It:
rejected RP's argument that the confidentiality of documents was lost if they were read or referred to in open Court; and
held that when preparing a draft Order for injunctive relief, a clear definition of Confidential Information was essential, so that it was clear what could and could not be done. The court considered that open ended definitions of Confidential information cause practical difficulties and should be avoided instead the definition should be qualified by scope.
PRACTICAL IMPLICATIONS
This decision demonstrates the need for well-drafted, clearly expressed contractual clauses which accurately define what is classed as confidential information in the context of the business in question and the obligations of the respective parties relating to the confidential information, both during the relationship and more importantly, after it ends. For example, obligations to return company property and to permanently delete company documents.
If an employee fails to comply with such obligations an employer can take action, as Nissan did, to secure its confidential information and protect its business via interim relief.
Addleshaw Goddard is recognised as the market-leading Business Protection Practice. Our team's work focuses on advising organisations on team moves and helping employers to manage the risks stemming from employees, directors, shareholders and third parties who pose a threat to their legitimate interests, by taking action to enforce the employer's rights and protect confidential information ranging from securing undertakings or obtaining injunctive relief, to pursuing claims for damages/loss of profits.
For further information about our Business Protection Practice please contact our team: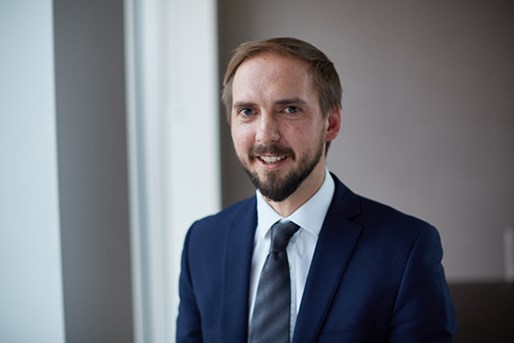 Nick Ashcroft
Partner, Dispute Resolution United Kingdom
View profile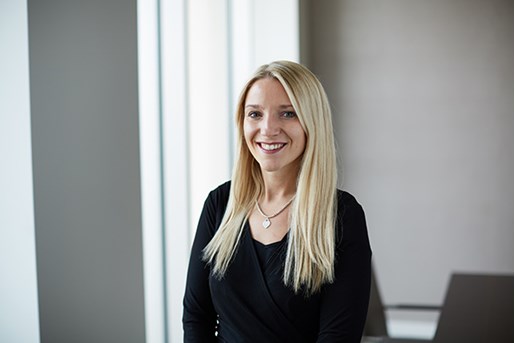 Hannah Nelson
Managing Associate, Commercial Litigation
Manchester, UK
View profile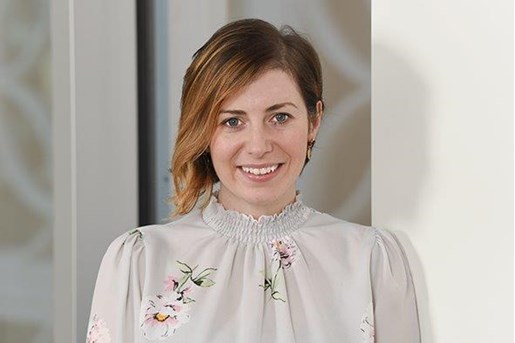 Kirsten Oakes
Associate, Commercial Disputes
Manchester, UK
View profile