Under new rules, wearing a face covering in shops and supermarkets in England will be mandatory from 24 July.
---
The rules will be enforceable by the police, with those who do not comply facing fines of up to £100. It is already compulsory to wear a face covering on public transport in England.
Exceptions will exist for children under 11 and those with certain disabilities. In addition, the rules will not apply to retail staff at work.
The move will bring England in line with Scotland, where face coverings have been compulsory in shops from 10 July and on public transport since 22 June.
In Wales and Northern Ireland, shoppers are not currently required to wear a face covering, however this is to be kept under review. Face coverings have been required on public transport in Northern Ireland since 10 July, and in Wales, three-layer face coverings will become compulsory on public transport from 27 July.
Face coverings are intended to supplement other measures which are more effective in reducing the transmission of COVID-19, such as enhanced hygiene measures and social distancing. These measures should still be adhered to.
Retail workers will be encouraged to prompt customers to comply, but will not be expected to enforce the rules. The Police are responsible for enforcement and their representatives have expressed concern about the practicalities of enforcing the new regulations.
There is the potential for increased violence towards shop workers who try to encourage the use of face coverings. Retailers have reported an increase in incidents of abuse against staff during the COVID-19 pandemic, during both panic-buying seen in March 2020 and subsequently whilst social distancing has been in place. Increased restrictions on customers are likely to cause tension and should be reflected in updated risk assessments.
The Government recently published its response to a call for evidence on the subject of abuse towards retail workers, in which it makes clear that it does not consider that a new offence of assaulting a shop worker is currently required. However, the Government understands that this is an area which requires urgent action to deal with the historically inadequate response to incidents of violence against shop workers.
A programme of work is planned in which the Government will address the prevalence of these incidents, prevention and support, enforcement and best practice. The Government hopes to send a clear message that such crimes are not tolerated and to provide effective support to shop workers who are the victims of violence and abuse. The Government has said it will work closely with both the National Retail Crime Steering Group and the police to consider the issues.
The HSE provides useful advice for retailers around how to reduce the risks of violence in retail premises and preventing violence to retail staff. Abuse of shop workers can have a significant impact on the physical and mental health of employees, and suggested measures include the use of CCTV, security personnel and providing training to staff. Guidance is also available on how to support staff members in the aftermath of an incident.
Given the increased possibility of violence towards retail workers in the context of COVID-19, retailers are encouraged to reconsider the control measures in place to mitigate against this risk.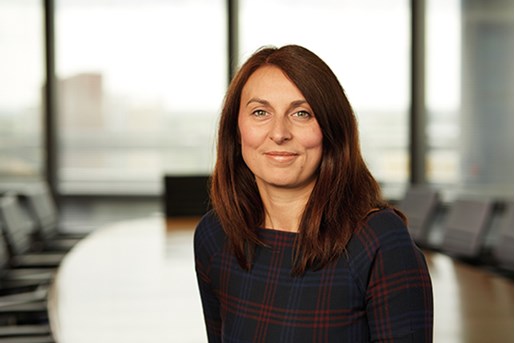 Erin Shoesmith
Partner, Health & Safety United Kingdom
View profile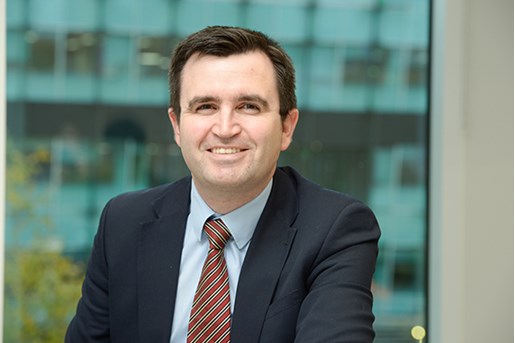 Adrian Mansbridge
Legal Director, Global Investigations
Leeds, UK
View profile