Addleshaw Goddard is experienced in navigating the financial environment and helping clients manage risk.
---
Our in-depth understanding of the legal and regulatory environment and considerable market and sector insight means we deliver expert advice and support that is business-focused.
The AG team has a wealth of in-house, regulator and private practice experience in financial services regulation. Our dedicated Financial Markets and Infrastructure Group brings together specialists from across the firm with significant expertise in the sector. We have clients in a number of financial services sectors and are currently assisting clients with the impact of Brexit (including the possibility of a non-deal Brexit) and the new Senior Managers and Certification Regime.
There are many reasons why we are chosen as trusted advisers by many financial institutions. Our talented people make our firm and the pride in their work ensures that our service is aligned with our clients' ambitions. We know how to anticipate potential pitfalls and seek innovative ways to address them. We also have a long history of working with other advisers and consultants to support our clients' needs, lending our legal knowledge and practical experience of working with a range of different financial services businesses.
To speak to one of our team now, please don't hesitate to contact us. Some of our recent case highlights can be found below.
Experience
Case highlights include:
Acting as principal legal adviser on the implementation of the European Market Infrastructure Regulation for a major bank
Advising a major London-based commodities exchange on matters including changes to its rules and policies arising out of a logistical review of warehousing
Acting as EU legal adviser for a major household global tech name on a pan-European financial technology project
Acting as EU legal adviser for the largest global private equity fund of funds manager on its implementation and application of the Alternative Investment Fund Managers Directive
Assisting a major high-street bank with the English law aspects of a regulatory capital project
Advising one of the UK's largest wealth managers on their requirements to achieve compliance with the Financial Conduct Authority's Client Assets Sourcebook and required changes to customer-facing terms and conditions
Advising a large financial group on its wealth management offering for customers with varying levels of investible assets
Advising a bank in connection with the development of its prime brokerage service and settling its prime brokerage agreement
Advising various entities on the impact of MiFID II and MiFIR and undertaking gap analyses ahead of implementation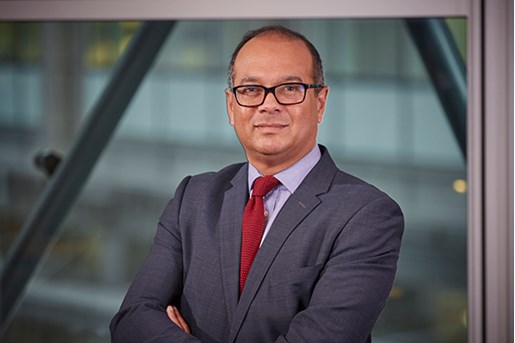 Steven Francis
Partner, Financial Regulation
London, UK
View profile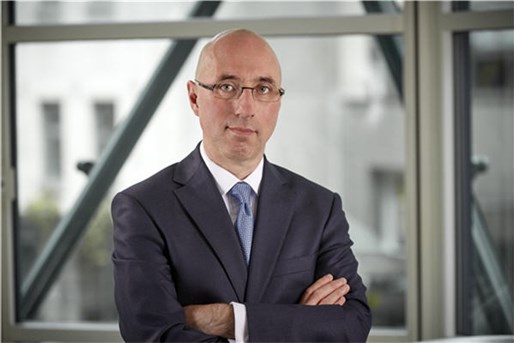 Richard Small
Partner, Financial Regulation
London, UK
View profile