At Addleshaw Goddard, our understanding of the market, its business drivers and its regulators enables us to deliver practical and creative advice to clients.
---
The challenges you face
Dealing with the increasing complexity and volume of regulation remains a significant challenge for financial services firms. With the significant consequences of non-compliance, impact on reputation and increasing emphasis on personal responsibility by senior and managerial individuals; understanding and implementing regulatory change and requirements will often step outside of existing in-house competencies. Gone is the time when simply a "compliance with legislation and a tick box approach" was all that was required.
Understanding the FCA's approach to conduct risk and how this impacts on firms and how they do business is essential. The FCA expect financial services organisations to understand their agenda and conduct their business accordingly.
Our expertise
Addleshaw Goddard has one of the largest Financial Regulation teams in the UK. We are organised into internal practice groups and Addleshaw Goddard's key point of difference is the integration of experienced Financial Regulation lawyers with senior Compliance Directors specialising in operational governance, risk and compliance; combining sound technical and industry legal and consultancy experience.
Our Regulatory Risk and Compliance Practice Group remain focused upon supporting firms with the FCA conduct challenge, have hands on experience of implementing complex regulatory frameworks and requirements into business processes, and have frequent interaction with regulators.
The support you need
Our Regulatory Risk and Compliance Practice Group offer a wide range of services for providing regulatory compliance support and advice whether for larger scale projects or for more focussed specific advice, and ongoing compliance support as and when you need it.
For more information, please don't hesitate to get in touch directly.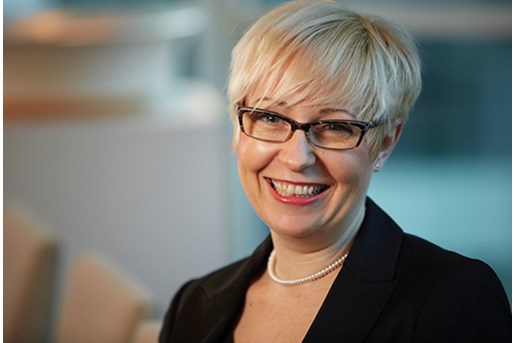 Amanda Hulme
Partner, Head of Financial Regulation
London
View profile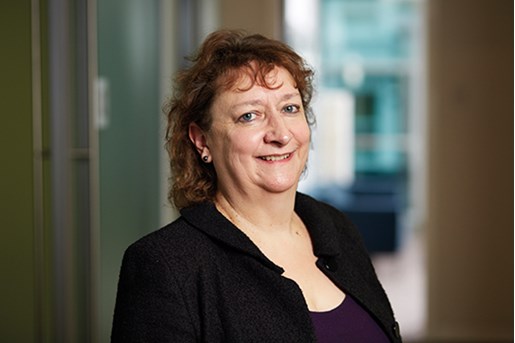 Sarah Herbert
Compliance Director, Financial Regulation London
View profile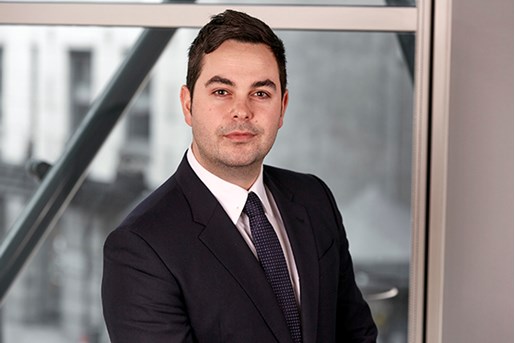 Adrian Dixon
Compliance Manager, Financial Regulation
London
View profile