Ceaseless banking change - from all angles
---
The stable and secure legacy systems which have helped preserve established retail banks' position as reliable, trustworthy and familiar providers of banking services are now potentially holding them back.
New entrants have deployed technology to disrupt the market. Look at how customers open a new account. Historically you would visit a bank branch, taking with you several forms of identification. Now, that process is completed remotely, online and in minutes. To compete, traditional retail banks must offer an equally frictionless customer experience. To differentiate, they must innovate still further.
Yet these established banks are at a disadvantage. Their legacy systems may be stable, protect customer data and comply with financial services regulation, but they typically lack the flexibility to integrate new solutions at pace. So, how do you go about transforming a legacy tech stack into one which is compliant, sophisticated and adaptable enough to stand up to the competition?
For established banks, digital transformation will need to be a well-planned and carefully implemented project. It will undoubtedly be expensive but there is a more significant hurdle. Operational continuity is fundamental - from an economic perspective, a reputational perspective and a regulatory perspective. In every sense, the established banks have more to lose than their digital competitors.
As part of this transformation, there is a growing shift to coreless banking systems, which can be used to transform legacy systems and eventually replace them. In a coreless system each business function works separately and is not reliant on central technical architecture. This future proofs the tech stack and facilitates future innovation.
Technical agility is not the only consideration. Banks must also consider the impact of future regulation. For example, regulators increasingly regard the big cloud infrastructure providers such as Amazon Web Services (AWS), Google and Microsoft as a concentration risk, due to the practical challenges of transitioning and migrating to other hosting solutions. Additionally, legislators, both in the UK and EU, are increasingly focused on operational resilience, including against cyber attacks. The EU's Digital Operation Resilience Act (DORA) comes into force in 2025 and the UK is preparing similar legislation. And in the UK, the impact on existing delivery models of the introduction of the new consumer duty must also be factored in.
What isn't changing, is the fact that major tech transformations are notoriously difficult to deliver successfully and on time. In the highly regulated financial services sector, the complexities are even more acute. Advisers must not only be experienced in tech projects but must also be familiar with the regulatory context, have cross sector expertise (so that, for example, new systems dovetail with third parties such as retailers) and be able to navigate the multi-jurisdictional challenges of international suppliers and off shore data storage.
To find out more about the challenges of tech stack transformation and how to navigate them, contact Simon Lofthouse, Damon Rosamond-Lanzetta or Michael Lowry.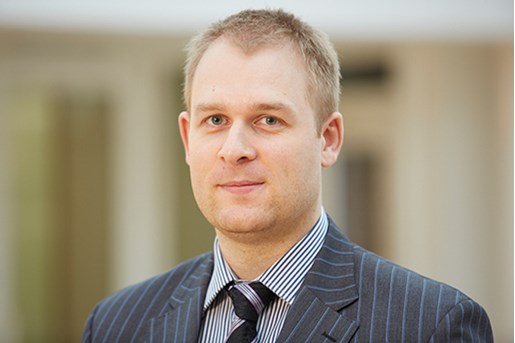 Simon Lofthouse
Partner, Technology and Outsourcing
United Kingdom
View profile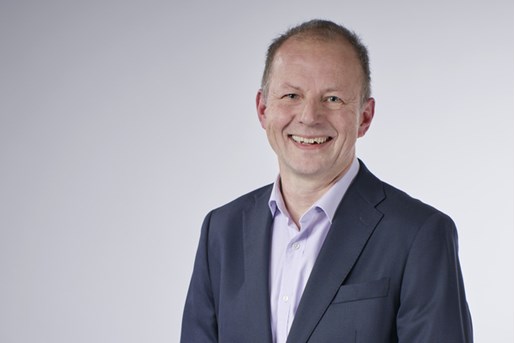 Damon Rosamond-Lanzetta
Partner, Co-Head of Tech Group
London, UK
View profile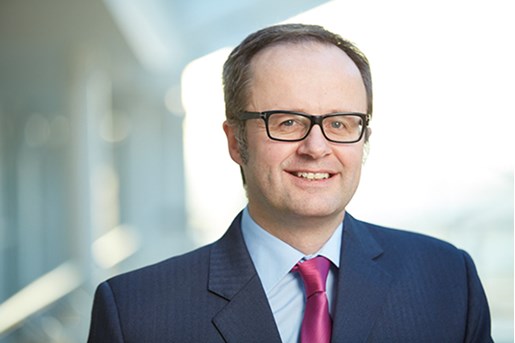 Michael Lowry
Partner, Technology and Outsourcing
United Kingdom
View profile