Join our webinar on Thursday 15 July 2021 (12.00 – 13.00 BST) to hear our technology & outsourcing specialists talk about the top 5 trends they have been seeing in respect of outsourcing and third party technology contracts in the financial services sector.
---
1. IT outages are common
IT systems and the data centres in which they are housed, have all become far more resilient in recent years; not only do they fail less, but systems and processes are in place to catch and work around any problems. The big cloud players have made a science of delivering resilient services. Despite this, the sheer scale and complexity of modern systems means outages continues to affect most operators.
2. Outage costs are increasing
As business and society has ever becoming ever more dependent on IT, the costs and impact of outages is rising steadily. Many outages now have a significant financial, reputational impact and many breach compliance requirements. These huge costs have now often outgrown the level of resiliency that has been built into the systems.
3. Financial services are especially vulnerable
With the exception of the cloud players themselves, no industry spends as much on IT infrastructure as financial services. Research shows that when it comes high profile, expensive outages, this sector suffers disproportionately. This is partly of because complexity and the high dependency that all industries have on financial transactions. Failures are visible, immediate and costly.
4. Lack of visibility troubles corporate cloud customers
Most financial services companies use the public cloud, even for mission critical workloads. But they would probably use it a lot more if they had more visibility, and accountability – especially in the more tightly regulated areas. Research consistently shows that the cloud provider's reluctance to be more open about their risks, and their infrastructure generally, is preventing wider take up of their services for running mission critical workloads.
5. Reduce risk by focusing on people
While the causes of outages can be grouped into categories, such as power, networks, or software failures, a common theme across all of these is human error. Failure to follow agreed procedures, poor documentation, insufficient training, poor maintenance and misconfiguration – sometimes due to tiredness – are common causes of failures. Better training would save billions of pounds (globally) in outage related costs every year.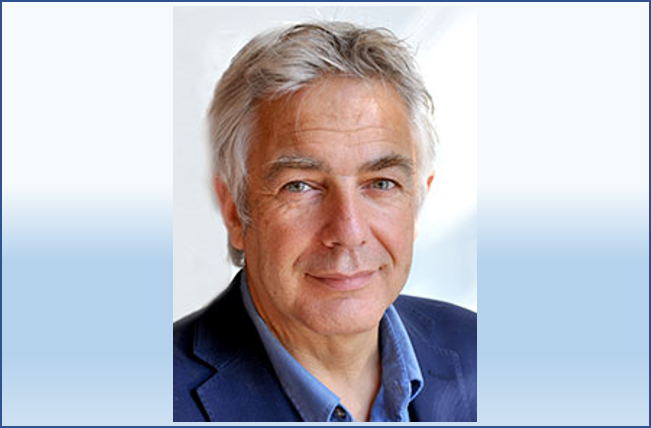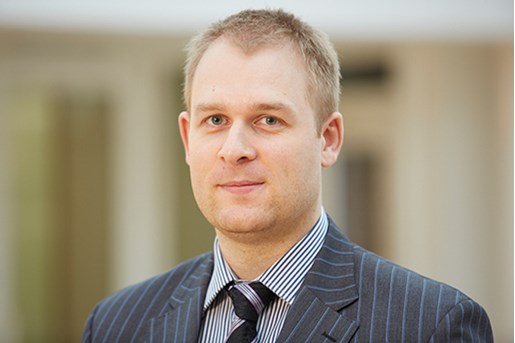 Simon Lofthouse
Partner, Technology and Outsourcing
United Kingdom
View profile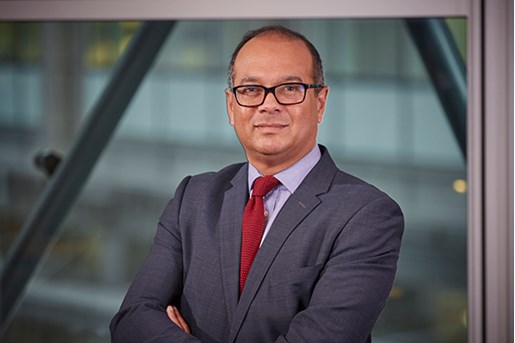 Steven Francis
Partner, Financial Regulation
London, UK
View profile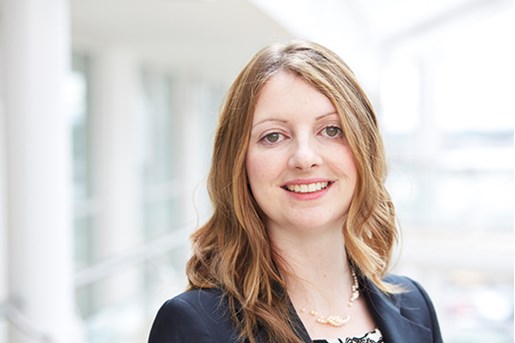 Priscilla Hetherton
Managing Associate, Commercial Services Leeds, UK
View profile