Our market investigations team has significant experience advising clients in market studies and investigations before the Competition and Markets Authority (CMA) and other sector regulators.
---
In the financial services sector, we often work in conjunction with our specialist financial regulation team to provide integrated advice on the Financial Conduct Authority's (FCA) competition and consumer protection powers. For major investigations, we are able to field the resources required to deal with extensive documentary requests.
From the outset of an inquiry, we work closely with our client to agree a strategy and storyboard for the investigation. We coordinate with senior management and the project team to prepare for hearings and site visits, and ensure that the responses to the CMA's questionnaires are aligned with the strategic objectives.
Experience
Our work has included advising:
A major UK clearing bank in connection with the CMA's high-profile market investigation into retail banking which is one of the largest inquiries undertaken by the UK authorities, expected to report in Spring 2016
Main parties to the CMA's investigation into the market for the supply of private motor insurance
A main party to the CMA's investigation into the market for private healthcare
A trade association in connection with the CMA's investigation into the payday lending market
A main party to the FCA's investigation into the credit cards market
Clients in relation to the CMA consultation on the review of undertakings from past market investigations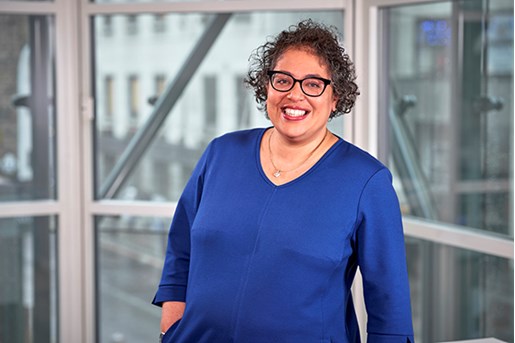 Rona Bar-Isaac
Partner, Head of Competition, Co-Head of Retail & Consumer Sector
London, UK
View profile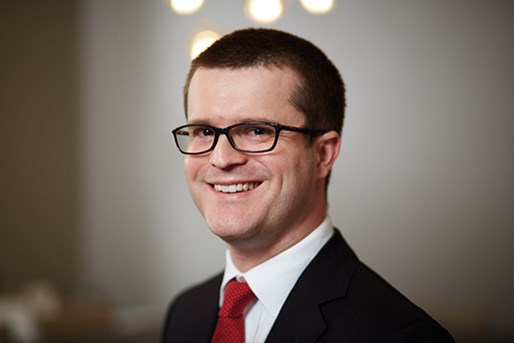 Al Mangan
Partner, Competition & Regulation
London
View profile