We have strong experience advising both defendants and complainants in antitrust investigations at both a UK and EU level, as well as internationally, where we work in conjunction with other law firms.
---
We have advised a number of clients which have uncovered a suspected antitrust infringement as part of a routine compliance audit or during an internal investigation. In these instances, our team is able to coordinate an internal investigation to uncover the facts and advise the board on whether to apply for immunity, factoring in potential exposure to civil penalties and follow-on damages. In these cases, we are able to coordinate input with our colleagues in employment and litigation to support the investigation.
We are also able to deliver strategic advice, geared towards a robust defence of antitrust proceedings, where we work in close conjunction with other advisers, including economists.
Whatever the details of the case, our clients benefit from the substantial knowledge invested in the competition team who can draw on previous experience of working on similar investigations and related litigation.
Extensive experience
We have advised:
Clients on high-profile UK antitrust investigations (and subsequent appeals), including those operating in the tobacco, dairy, bunker fuels, ebooks, automotive, construction and construction recruitment industries.
Clients on antitrust investigations conducted by UK sectoral competition regulators, including the Civil Aviation Authority (CAA) and Monitor (in relation to the commissioning of cancer services)
Several clients in (confidential) immunity proceedings before the Competition and Markets Authority (CMA) (since its formation in April 2014)
Complainants before the CMA and other sectoral regulators on a number of (confidential) antitrust matters
Clients on European Commission antitrust investigations, including the investigation into the European Payment Council's standardisation of e-payments and the collective marketing of media rights
We also have experience of co-ordinating advice from counsel in other jurisdictions in antitrust investigations, including emerging African and Common Market for Eastern and Southern Africa regimes.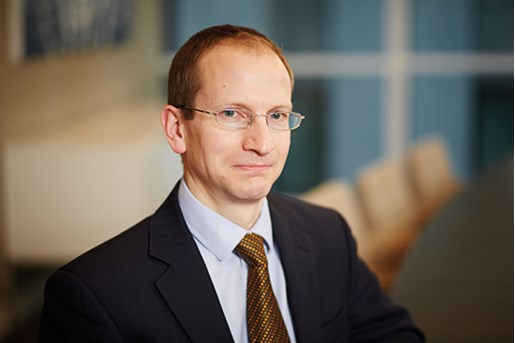 Bruce Kilpatrick
Partner, Head of Competition
London, UK
View profile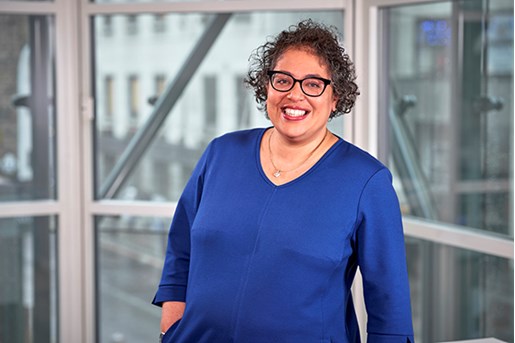 Rona Bar-Isaac
Co-Head of Retail & Consumer Sector, Partner, Competition
London, UK
View profile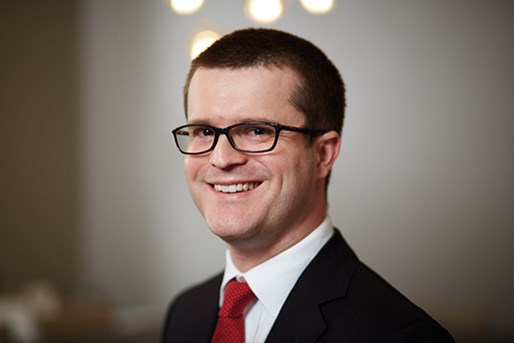 Al Mangan
Partner, Competition & Regulation
London
View profile