At Addleshaw Goddard, the extensive experience of our lawyers means we can provide clear, cohesive support for all our clients.
---
Since the implementation of the Enterprise Act in 2002, cartel activity has been a criminal offence in the UK. The Act prohibits individuals from price fixing, restricting supplies or production, bid-rigging and making market-sharing arrangements.
Many cartels have an international element, exposing those involved to the reach of overseas regulators. The US Department of Justice is particularly prominent in fighting anti-competitive behaviour and willing to go to great lengths to extradite those responsible to the US to face prosecution.
The corporate crime and competition teams at AG work seamlessly to provide clients with a combined approach to managing investigations or prosecutions by the Competition and Markets Authority (CMA). The teams work together to advise clients on the civil and criminal regimes enforced by the CMA and the consequences of cartel activity. We also utilise our strong relationships with our international set of preferred partner law firms to further enhance the level of experience and advice we can offer our clients.
Our experience includes:
Advising clients on the CMA's 'no action' regime
Representing clients under investigation by the CMA for cartel activity
Advising companies on their internal policies and procedures to ensure compliance with the Enterprise Act 2002
For more information, please contact a member of our team.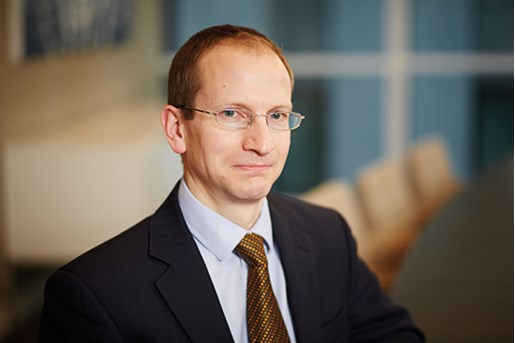 Bruce Kilpatrick
Partner, Head of Competition
London, UK
View profile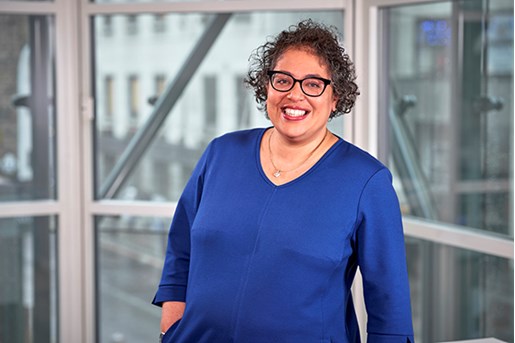 Rona Bar-Isaac
Co-Head of Retail & Consumer Sector, Partner, Competition
London, UK
View profile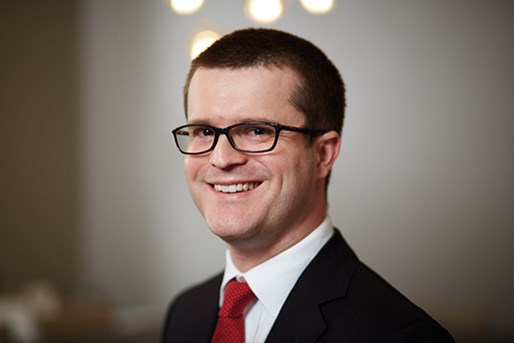 Al Mangan
Partner, Competition & Regulation
London
View profile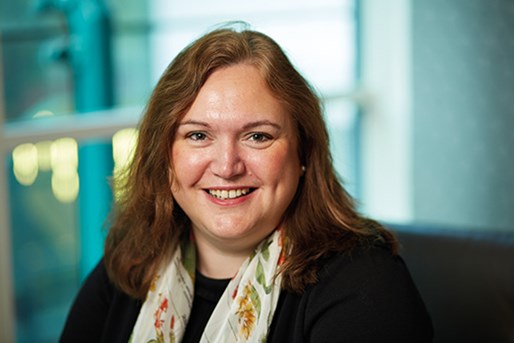 Nichola Peters
Partner, Head of Global Investigations/Inquiries
London
View profile