What issues exist with the implementation of cloud contracts? What considerations should you be thinking about if you are in the midst of negotiation with a supplier? How should you draft and manage your cloud contracts to avoid potential transformation pitfalls?
---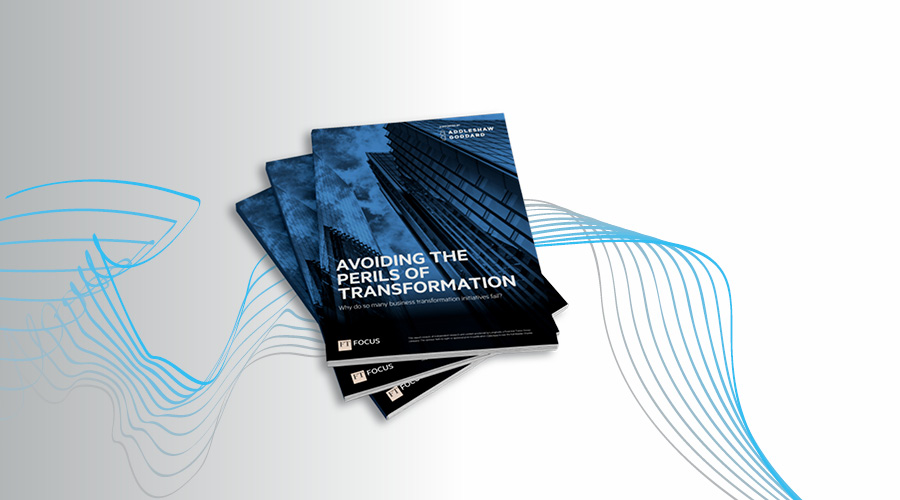 Transformation is a key priority for businesses, with more than 6 in 10 businesses seeking to transform, but a surprisingly high number fail to deliver. Indeed, our research in partnership with FT Focus reveals that 49% of businesses found their transformation initiatives of the past three years did not deliver all of their intended outcomes; 39% completely failed.
Tackling potential issues relating to the negotiation, implementation and management of cloud contracts is increasingly important for the successful delivery of digital transformation projects.
Our experience negotiating across a wide range of cloud vendors gives us a comprehensive understanding of market trends and means we recognise where best to focus your efforts.
The key to the negotiation is knowing which points are crucial to get right in order to mitigate risk and achieve your intended outcomes.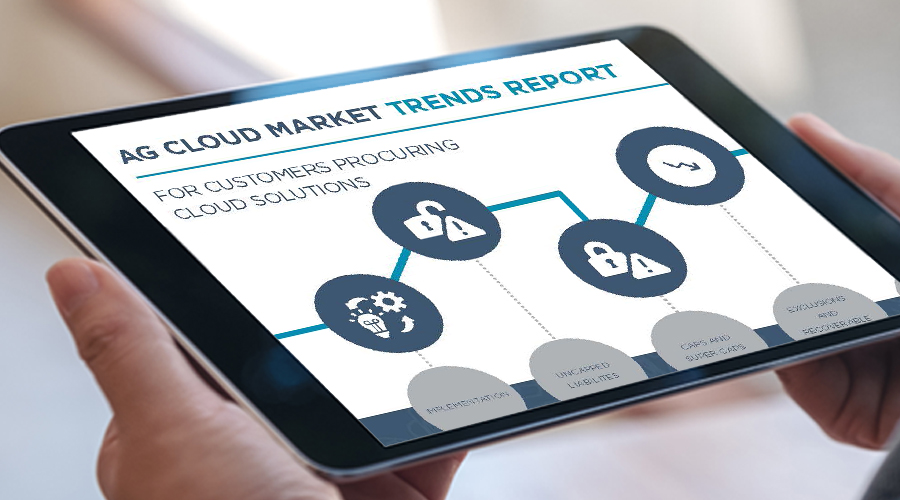 Cloud Market Trends Report
This report is based on our experiences acting for customers when negotiating and managing issues relating to a significant number of cloud contracts.
Cloud Contracts:
5 Key Considerations
From implementation to exit, our interactive placemat highlights key points you need to get right.
Negotiating with cloud providers: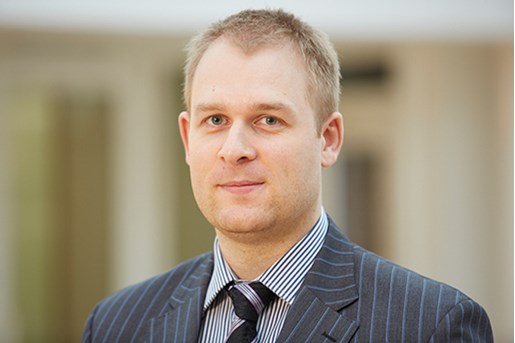 Simon Lofthouse
Partner, Technology and Outsourcing
United Kingdom
View profile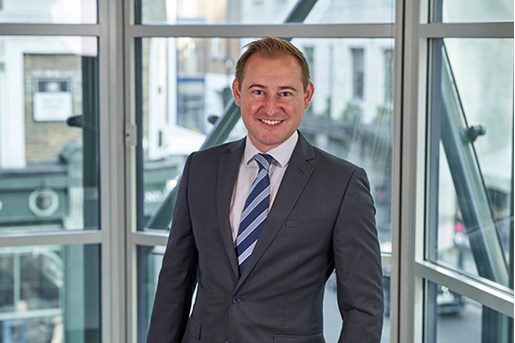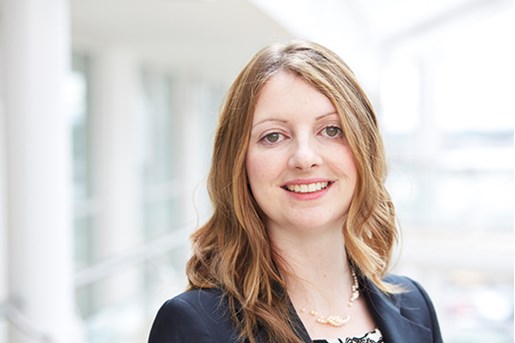 Priscilla Hetherton
Managing Associate, Commercial Services Leeds, UK
View profile
Managing disputes in cloud contracts: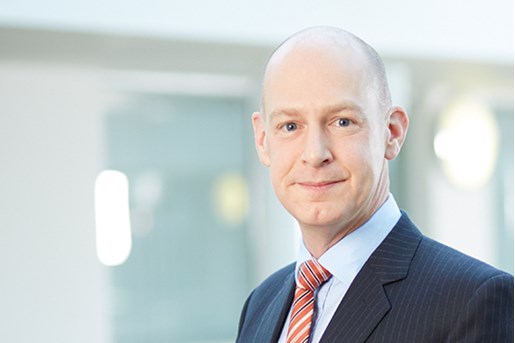 Bill Gilliam
Partner, Head of Commercial Disputes
United Kingdom
View profile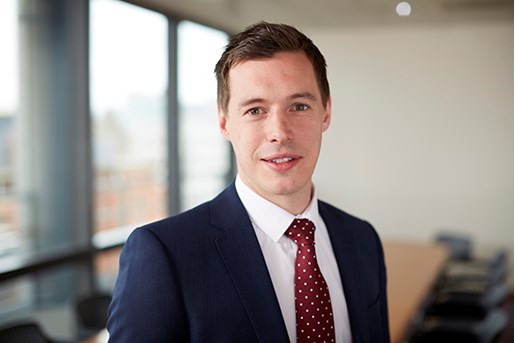 Andrew Bayley
Legal Director, Dispute Resolution Manchester, UK
View profile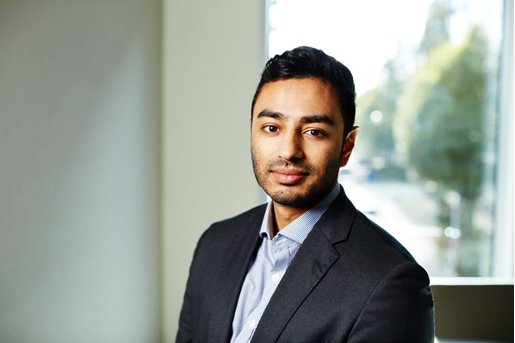 Anouj Patel
Managing Associate, Commercial Disputes
Leeds, UK
View profile