Third Mover Advantage – Top Tips from implementation projects
---
On 9 December 2019, the Senior Managers & Certification Regime (the SM&CR or the Regime) will be extended to all regulated firms still outside the current regime (so-called FCA solo regulated firms). Plenty is being published summarising the key requirements of the Regime for FCA solo-regulated firms – but what can firms who are due to comply with SM&CR by 9 December this year learn from the implementation of the regime by the first and second waves of firms – banks and insurers?
There is much to be learnt from the experience that banks, building societies and insurers have had in implementing the SM&CR. Having worked on a number of SM&CR implementation projects we have had an opportunity to observe at first hand what has worked well, where the devil is hidden in the detail and what pitfalls to avoid!
This Spotlight sets out our Top 10 Tips – as well as some thoughts on the brand new issues that we think the FCA's extension of the Regime will generate for solo-regulated firms.
Investment managers may be interested in our summary of issues to consider when implementing SM&CR – drawn from our experience advising the first and second wave firms.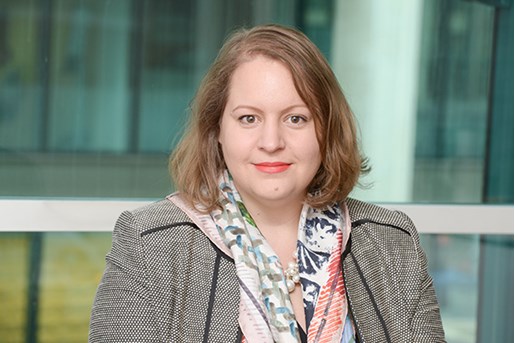 Sarah Thomas
Partner, Global Investigations
London
View profile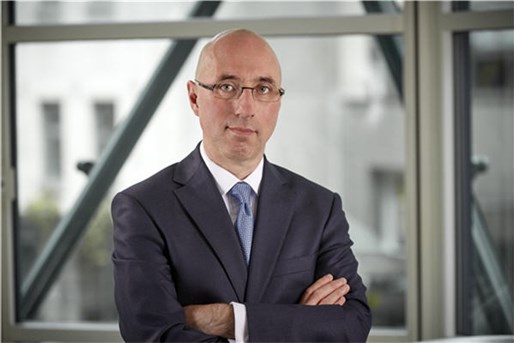 Richard Small
Partner, Financial Regulation
London, UK
View profile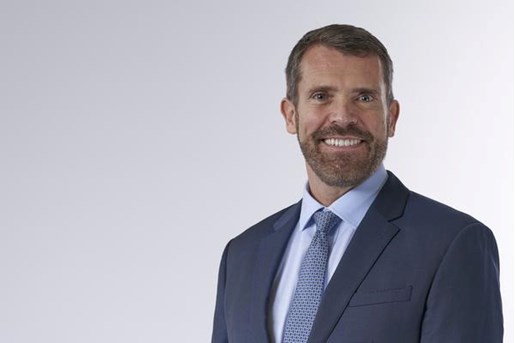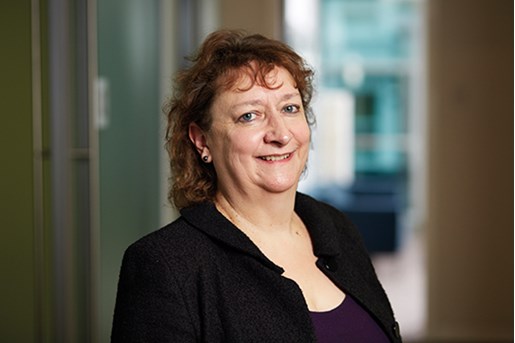 Sarah Herbert
Compliance Director (Non Lawyer), Financial Regulation London
View profile