The Ombudsman has dismissed a complaint from a member who complained about the Trustees' decision to delay actioning his transfer value request where the member was the subject of ongoing court proceedings by the employer which could lead to the forfeiture of his benefits (Mr N PO-9907).
---
At the time the matter was considered by the Ombudsman, the court proceedings were ongoing.
Legislation generally prevents forfeiture of a member's benefits, but schemes can allow forfeiture for the purpose of discharging a monetary obligation due from a member to his employer arising out of a criminal, negligent or fraudulent act or omission by the member. If the member disputes liability, benefits cannot be forfeited unless the obligation has become enforceable under a court order. Where court proceedings have been commenced against a scheme member and it appears to the trustees that those proceedings may lead to the member's benefits being forfeited, section 99(3) of the Pension Schemes Act 1993 allows the trustees to delay paying the member a cash equivalent transfer value until 3 months after conclusion of the proceedings.
The member argued (a) that the Trustees had acted on behalf of the employer when their duty was to act in the interest of the member as beneficiary; and (b) that it was not possible to reach a conclusion on whether the Trustees' view of the legal proceedings was reasonable without reviewing all the evidence, including the defence. The Ombudsman rejected these arguments. He noted that if the court proceedings ultimately led to forfeiture of the member's benefits, the reduction in the scheme's liabilities might actually improve the employer's ability to meet its covenant obligations. The Ombudsman took the view that as the test was whether the court proceedings might lead to forfeiture of the member's benefits rather than whether they definitely would do, it was reasonable to reach a view on this without necessarily reviewing every piece of evidence in the proceedings.
Comment
The nature of the court proceedings is not disclosed in the Ombudsman's determination. This determination provides welcome clarification of the Ombudsman's approach where trustees seek to delay paying a transfer value due to a possible forfeiture. It provides comfort to trustees that they can properly decide to delay payment of a transfer value if there are ongoing court proceedings which might lead to forfeiture of a member's benefits, and that trustees can reasonably reach a view on this issue without necessarily reviewing every piece of evidence in the proceedings.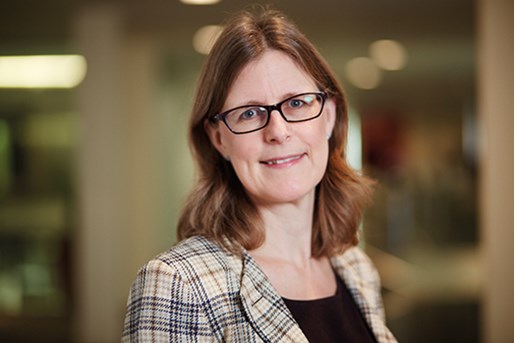 Catherine McAllister
Partner, Pensions
United Kingdom
View profile