Read on for a round-up of news and updates relevant to the construction and engineering industry, including the latest on the Government Construction Strategy, the Modern Slavery Act and the new CIArb rules.
---
Adjudication - Pay Now, Argue Later: When is "later"?
The Court of Appeal has clarified "pay now, argue later" in relation to final account disputes. This article looks at when a paying party can challenge the valuation in a payment application and provides a reminder of the risks of failing to issue a valid pay less notice.
Insight into the Government Construction Strategy 2016-2020
On 23 March 2016 the UK government published the Government Construction Strategy 2016 – 2020 ('GCS') and the National Infrastructure Delivery Plan 2016-2021 ('NIDP') setting out the government's ambitions for smarter procurement, fairer payment, reducing carbon emissions, improving digital skills, and increasing client capability in the built environment and infrastructure sectors.
Developer clients are provided with a pipeline of government planned projects, underpinned by a clear framework and commercially-focussed strategy as to how these can be achieved more efficiently.
Read the full article for more information
Legal Safeguards Against Contractor Insolvency
How can a developer reduce the risk in the event of a contractor becoming insolvent?
Read the article here to find out
Modern Slavery Act Reporting Obligations
From 31 March 2016 any companies caught by the reporting obligations under the Modern Slavery Act must publish a slavery and human trafficking statement on their company website.
Does this apply to you? Read our overview to find out more.
A Fresh Round of Standard Form Contract Editions
New editions of several standard form construction contracts have been, or will be, released. The new editions generally aim to provide contracting parties with greater clarity and ease of use.When planning new projects, contractors and employers alike will need to consider the range of new editions available.
Rules of War: Update on the new CIArb rules
The Chartered Institute of Arbitrators has recently updated its arbitration rules. The new CIArb rules are more complex than before, contrasting with other institutional rules for resolving domestic and international disputes of similar standing. The diversity of models now available for dispute resolution calls for great care to select the option best suited to the parties and the transaction.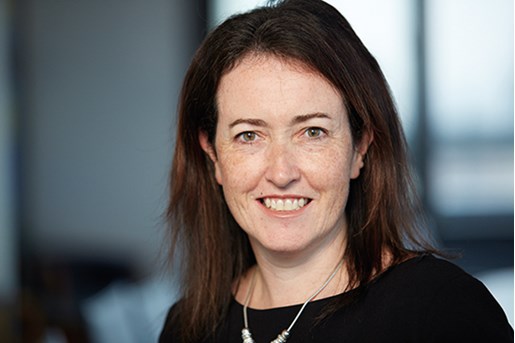 Nancy McGuire
Head of Group Real Estate
United Kingdom
View profile