Read on for a round-up of news and updates relevant to the construction and engineering industry, including the latest on good faith, adjudication enforcement, NEC3 and more...
---
Good faith - Courts resist taking a further leap of good faith
Two recent cases demonstrate how the courts have sought to reign in the development of the general application of good faith in English contract law. Find out what that means for contracts with express terms of good faith.
Adjudication enforcement
This article explores the court's position on adjudication enforcement. Find out in what circumstances will the court interfere in an adjudicator's decision and what is the aim of adjudication.
Insurance Act 2015 and Third Party (Rights Against Insurers) Act 2010
In August 2016 two major pieces of legislation, the Insurance Act 2015 (the 2015 Act) and the Third Parties (Rights Against Insurers) Act 2010 (the 2010 Act) came into force, effecting the first significant reforms of insurance law in over 70 years. Both pieces of legislation are of importance to construction-related insurance programmes.
Decentralised Energy Schemes – What's all the fuss about?
This article summarises the planning conditions and the use of decentralised energy schemes. Find out how to address some of the key issues and challenges.
NEC3 - The risk register and contractual risks
When tendering under the NEC3 ECC, Employers may include a preliminary risk register in their ITT documentation. This can help prospective contractors assess the risks underlying the project, and submit more accurate bids. However, could a preliminary risk register alter the contractual allocation of risk under clauses 80.1 and 81.1?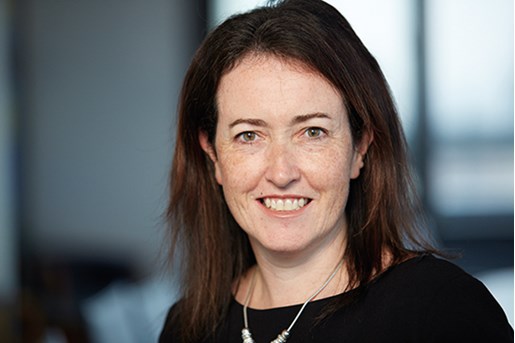 Nancy McGuire
Divisional Managing Partner, Real Estate
United Kingdom
View profile